And I would like you to feel the beautiful Kakunodate of snow country even at night
Kakunodate and write up a samurai residences street "Iwahashi home"!
Please enjoy or different attractive in winter the night of samurai residences street and noon of the atmosphere!
♦ location samurai residence "Iwahashi house"
♦ period January 14 (Thursday) to February 23 days until (Tuesday)
♦ time until the afternoon 30 minutes to 10 pm at 4
♦ Contact Us Semboku City Tourist Information Center "Kakunodate Ekimae-Gura"
Telephone 0187-54-2700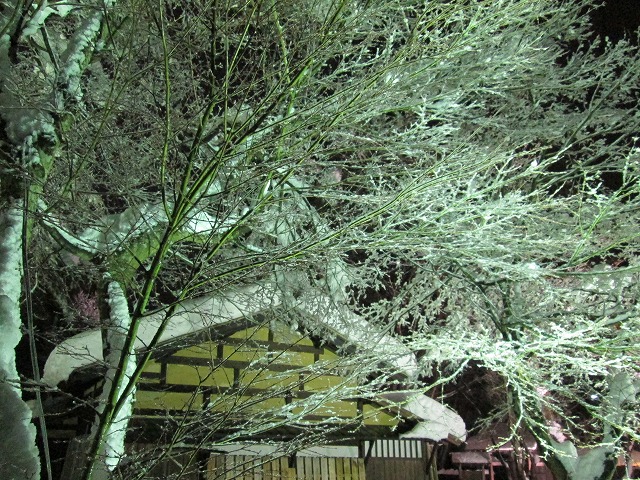 ※ will light up the inside of the "Iwahashi house" blackboard fence.
You can not enter in because it closed the gates of the "Iwahashi house".