What's New
Notice of Nyuto-Onsenkyo "Yumeguri-gou" timetable revision
乳頭温泉郷「湯めぐり号」ダイヤ改正のお知らせ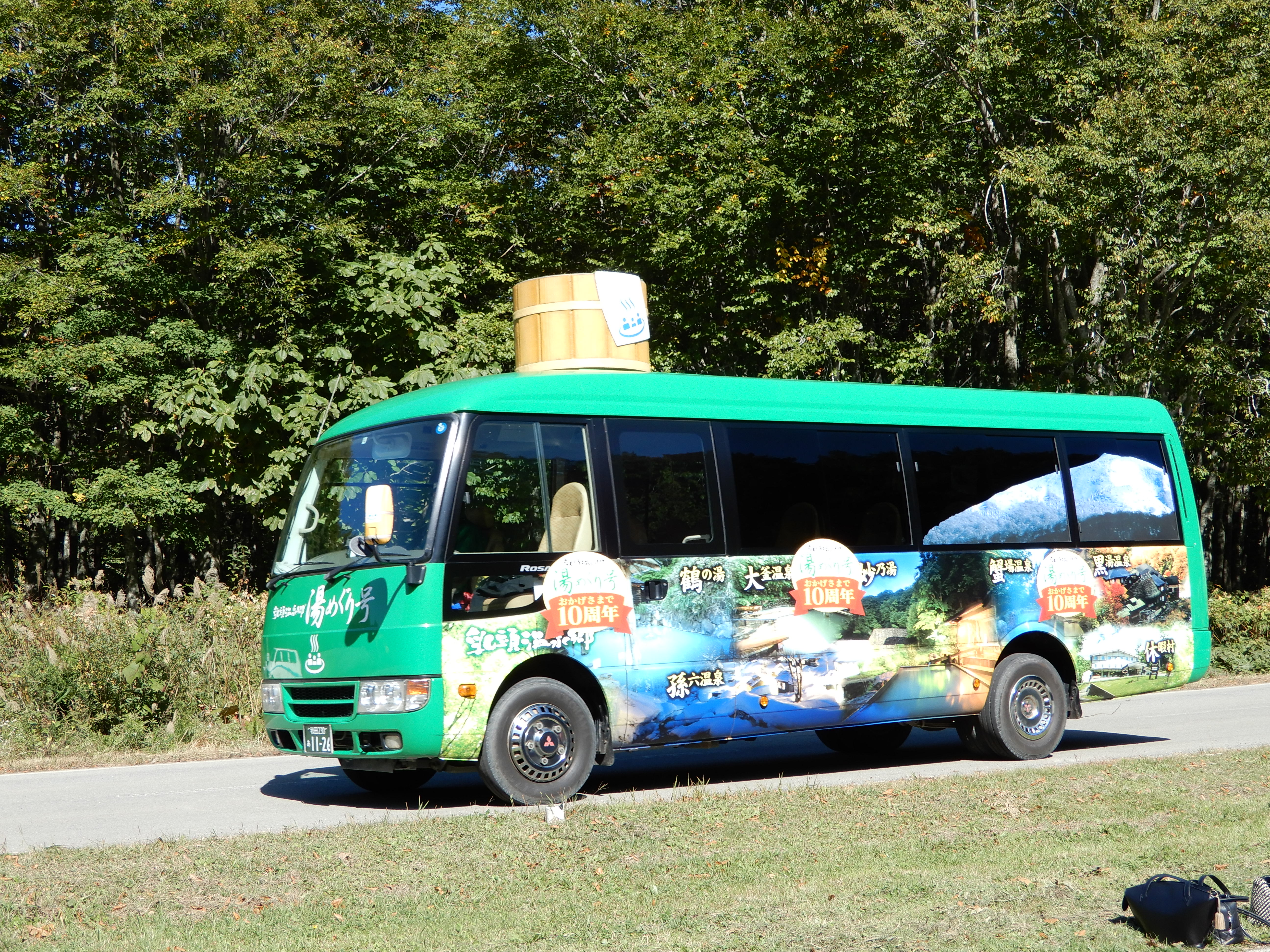 With the expansion prevent the new coronavirus infection,
The operation of the Nyuto-Onsenkyo tour bus "Yumeguri-gou"
For the time being than April 20 (Monday), we will pause the operation.
We apologize for the inconvenience to the customer's use, but thank you look forward your understanding.
Nyuto hot spring "Yumeguri-gou" is,
April 18, 2020 from (Saturday) will be the timetable revision.
Ride With regard to the method and timetable, please check from the attached file.
In addition, Kuroyu Onsen- Magoroku Onsen route will be operated from are equipped with road conditions.
---