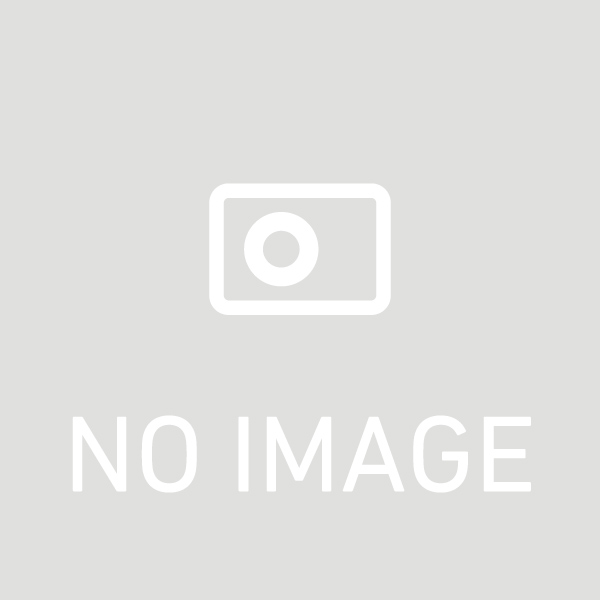 The Yamato Group's "Group Corporate Philosophy" consists of three pillars: "Management Philosophy," "Corporate Attitude," and "Employee Behavior Guidelines." The written contents are as follows.
(1) The "Management Philosophy" includes the purpose and direction of the Yamato Group's business.
(2) The "corporate attitude" is that the Yamato Group promises to society and always implements it.
(3) The "Social Action Guidelines" states that Yamato Group employees should be employees in their daily activities.

The origin of the "Group Corporate Philosophy" lies in Yamato Transport's "Company Motto" enacted in 1931 (Showa 6). The Yamato Group aims to be a company that grows sustainably with society and a company that employees can be proud of forever. We will share our corporate philosophy with all employees of the group and further promote CSR. ..