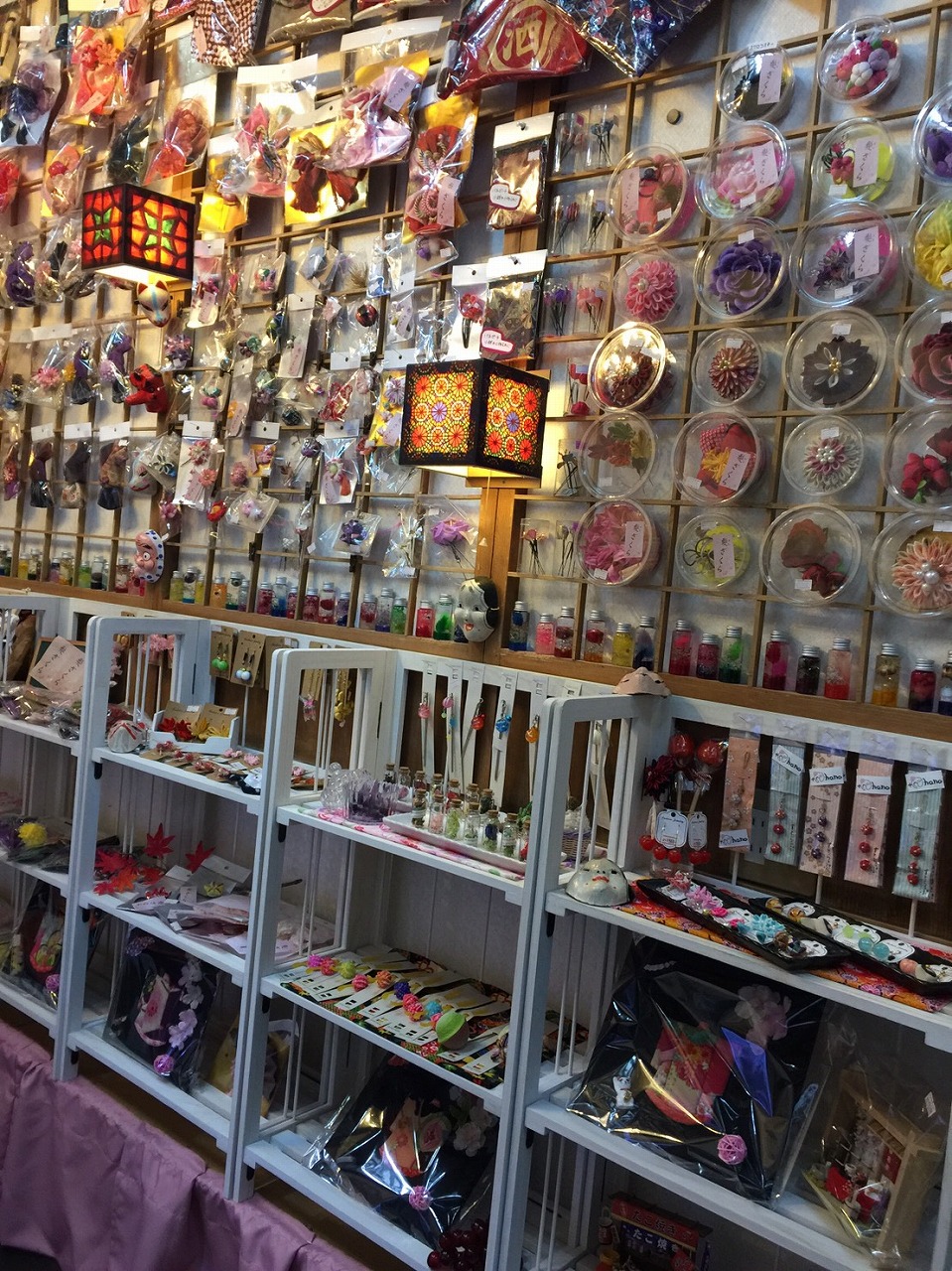 Many Japanese hair ornaments that make you feel like a princess in a castle town
There are plenty of Japanese accessories that match the streets of Kakunodate, such as hair ornaments made with traditional craft knobs that have been around since the Edo period, and colorful ribbons that use the edges used for Japanese tatami mats.
It is a shop of handmade miscellaneous goods carefully made by the artist one by one.
In addition, aroma candles, cloth accessories, and hair ornaments and accessories with a half-dressed pattern in each of the Kakunodate festivals are limited items that can only be purchased here.
We are also pleased with the gifts to commemorate our arrival in Kakunodate.