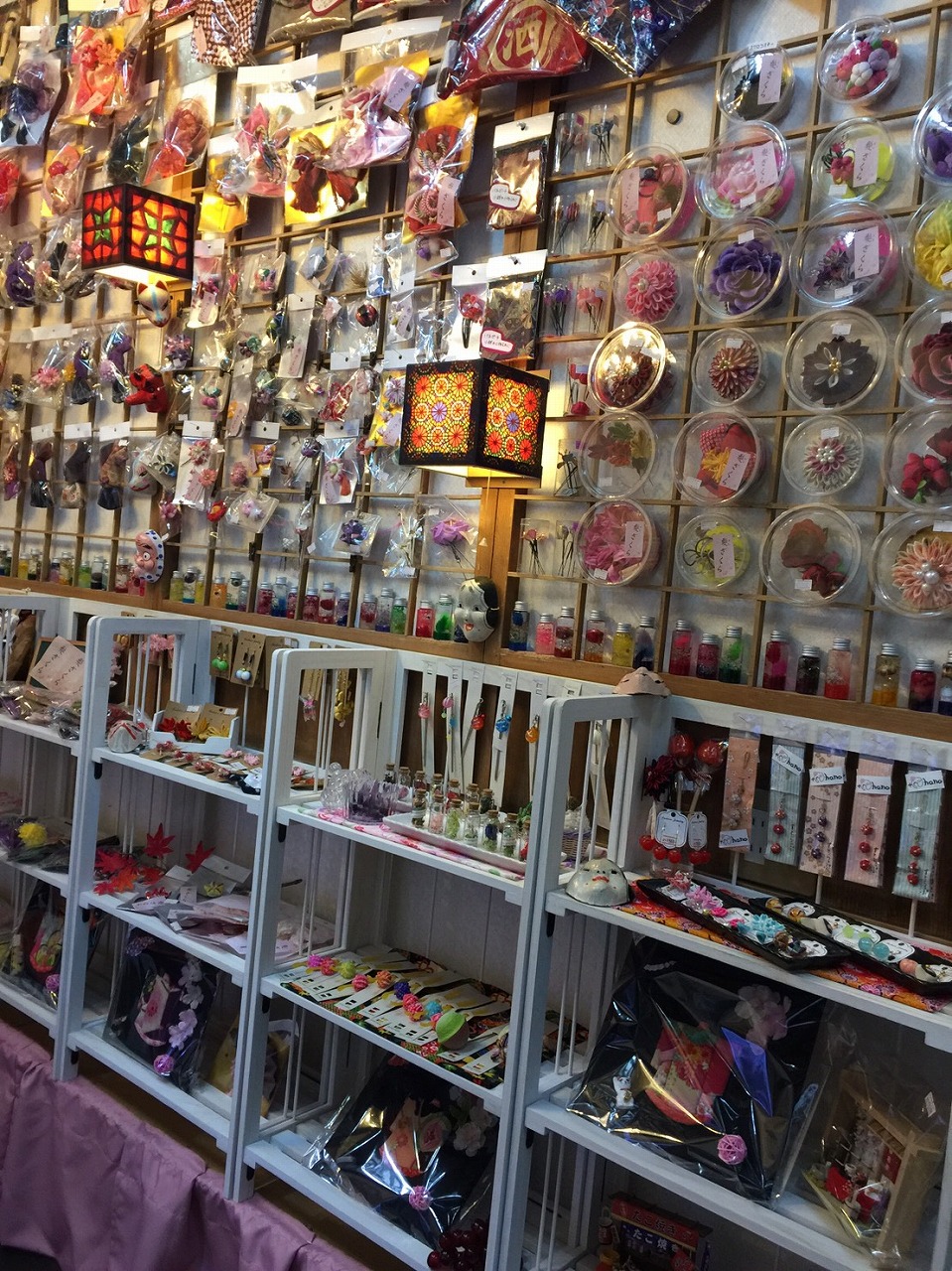 Hair ornaments large number of the sum to become a princess mood of the castle town
Traditional crafts knob crafted of hair ornaments, which continues from the Edo period, such as a colorful ribbon using a helicopter to be used in Japanese tatami, there are a wealth of accessories of suits sum to the streets of Kakunodate.
Writer is put one by one mind, is the handmade goods of the shop made carefully.
Other aromatherapy candles and cloth accessories are also kakunodate no Omatsuri of hair ornaments and accessories of each Ding in the short coat pattern is a limited edition can not buy only here.
To commemorate that come to Kakunodate, we are pleased to present.