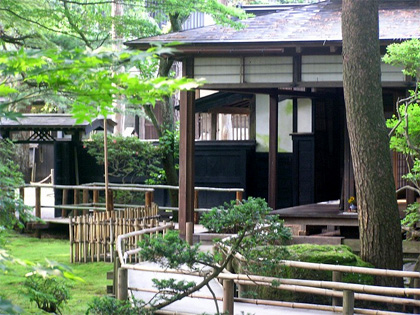 Semboku City Designated Historic Site
It was a family of Fudai daimyō from the Aizu era of Ashina, and later served the Satake Kita family.
The mansion inherits the samurai mansion architectural style of the Edo period as it is, and the style of the Shoin-zukuri style of this region is left in the front room.
Currently, the disclosure is restricted due to the repair of cultural properties.