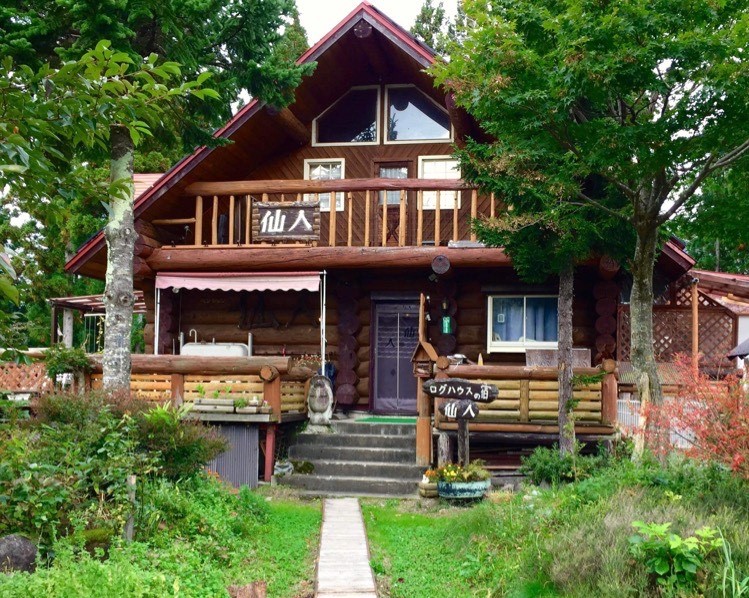 This is a Canadian log house inn built with large logs imported directly from Canada.
We provide heartfelt hospitality with a space where customers can relax and meals centered on local Akita ingredients.
Right in front of the inn is the Sabo Culture Park, perfect for outdoor activities such as walking and fishing.


The location is at the entrance of Nyuto Mizusawa Onsenkyo, just before heading to Nyuto Onsen. It takes 10 minutes by car from the inn to Tazawako, and 5 minutes by car to Tazawako Ski Resort.
Kakunodate Bukeyashiki is a 30-minute drive away.