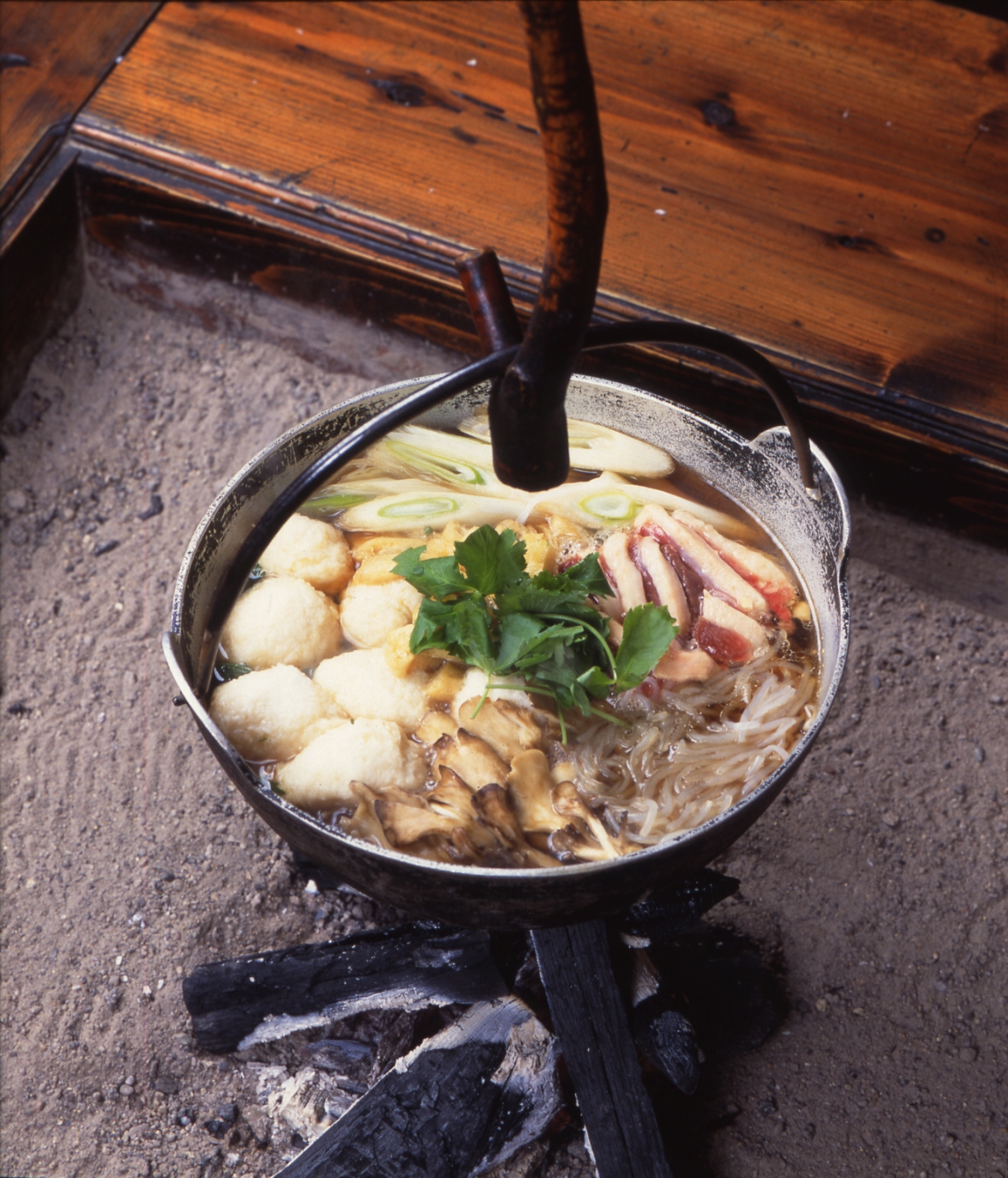 Tazawako specialties "yam pot" of the district, at the beginning that the chef our local tourist inns and hotels have embarked on the development, grated the stickiness is strong "yam" similar to the yam, and the dumpling shape pot put in. Seasoning and ingredients are the differences between the inn and chef to cook, there is also a soy sauce or miso, some inn to use the chicken, etc. There is also inn to use pork and fit duck, just because local specialties, decided to fine recipes It not, is also one of the good generosity.
Provide store, etc. For more information, please contact the following contact.
Contact Us
Semboku City Tazawako Tourist Information Center "Foreiku"