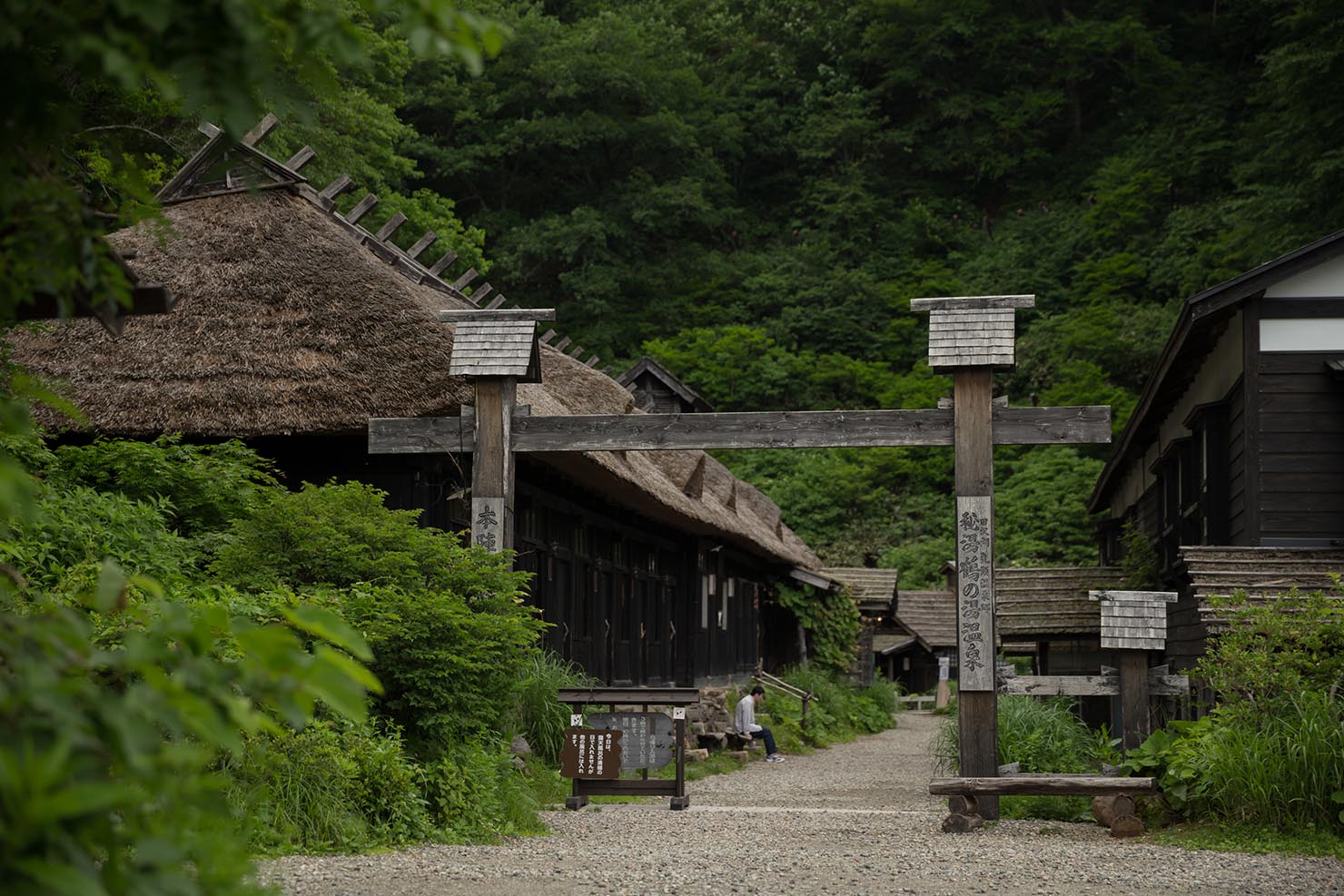 Embraced by nature, the taste of a secret hot spring that has a history of more than 350 years since its opening. A venerable hot spring that has the oldest history in Nyuto Onsenkyo and was the hot spring resort of the Akita feudal lord.
Spring quality: Baking soda-containing salt hydrogen sulfide spring
Efficacy: hypertension, arteriosclerosis, peripheral circulatory disorder, rheumatism, diabetes, chilblains, eczema, etc.
There are also plain hot water, black hot water, and waterfall hot water, and the quality of the spring is different.