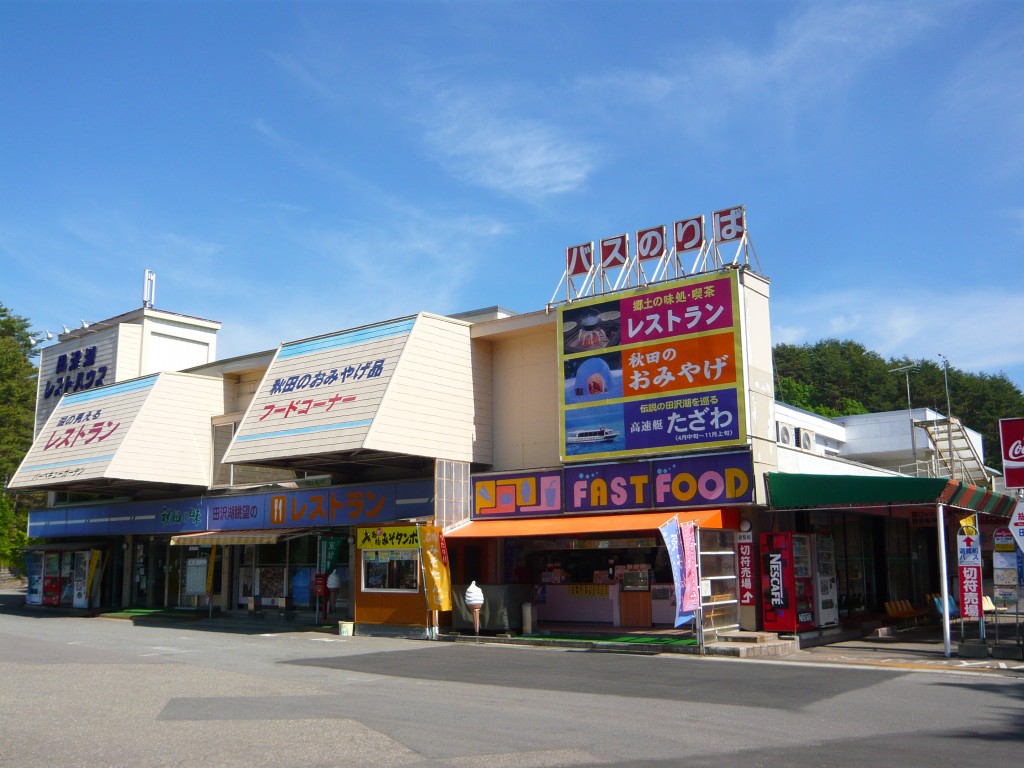 It is colored by the legend of the lake and Ritsuko princess of Persian blue, at a depth of Japan lake, Tazawako.
In Tazawako Rest House is located in the lake, meals and in the restaurant with lake views, you can enjoy your shopping in Akita specialties.
In addition, the courtyard in Tazawako view superb view point, beautiful wide green lawn, we are pleased to everyone as a place of relaxation.
In addition, Tazawako round, Nyuto, Tamagawa, Hachimantai, Komagatake and is also the trailhead pleasure boat of the Depot of the bus and Tazawako which connects the like, we look forward to everyone as a lakeside tourist hub of.