Digital guide map of Kakunodate completed
A new map of Kakunodate Town has been added to the Kakunodate Guide Map digital map! !
You can experience a new way to enjoy traveling while checking your current location on your mobile phone .
You can also enjoy walking while comparing with old maps made in the Kyoho era (1716-1736).
* No login or download required!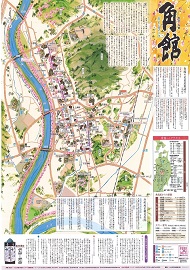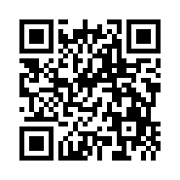 Kakunodate Guide MAP1: Surface                ⇈ [Front] Click here for the QR code ⇈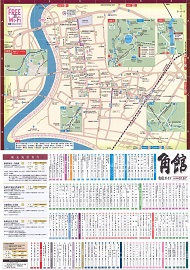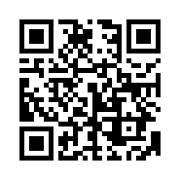 Kakunodate Guide MAP2: Back ⇈ [Back] Click here for the QR code ⇈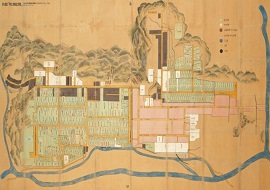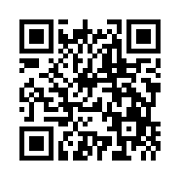 Kakunodate town layout map ⇈ [Kakunodate town layout map] Click here for the QR code ⇈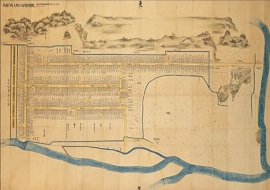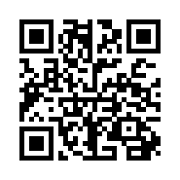 Townspeople town house layout map ⇈ [Machinin town house layout map] Click here for the QR code ⇈