3 Types of Accommodation for different Travel Styles
What type of accommodation suits your travel style?
---
Onsen Japanese inn
Many hot springs are scattered across Semboku City.
To name a few, Nyuto Onsenkyo, Tazawako Kogen Onsenkyo, Mizusawa Onsenkyo, and Tamagawa Onsen are extremely popular, along with plenty of hot spring inns in each area. At a ryokan, dinner and breakfast are generally included in the accommodation so you'll have a chance to experience local seasonal cuisine. And of course you can also relieve the fatigue of your trip by taking a bath in the hot springs. Staying at an onsen ryokan will be a great opportunity to experience traditional Japanese culture.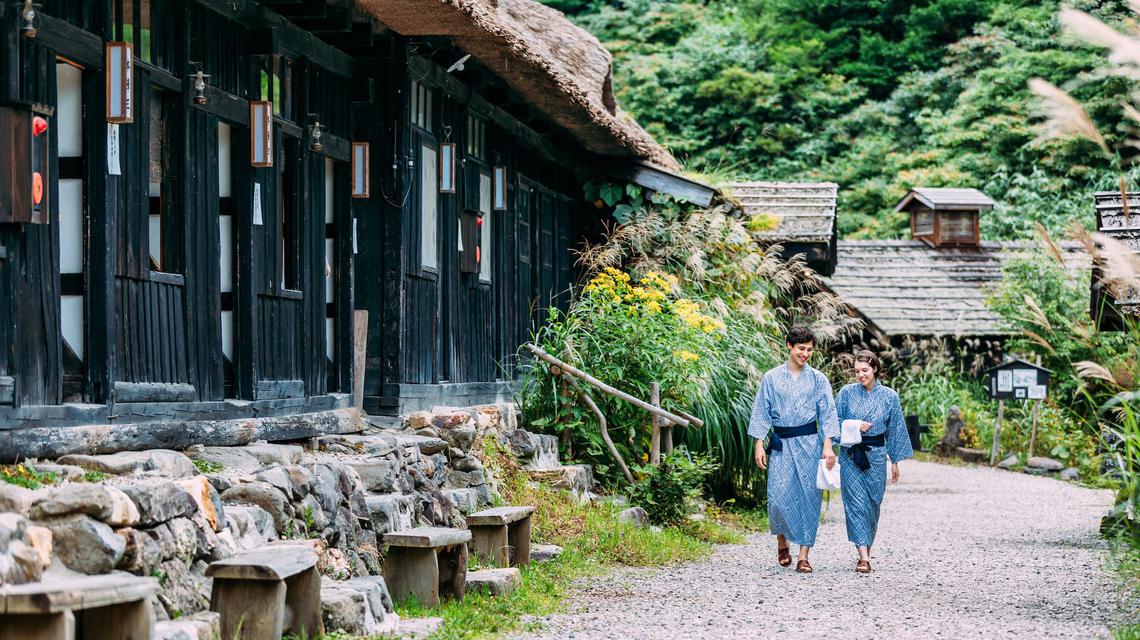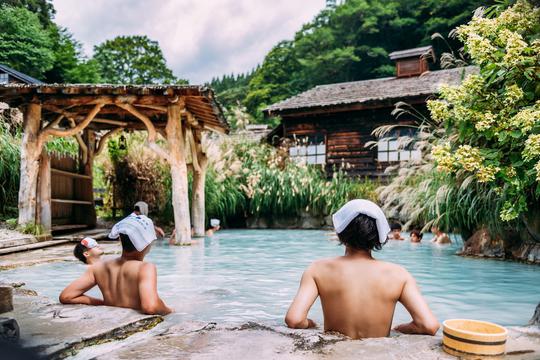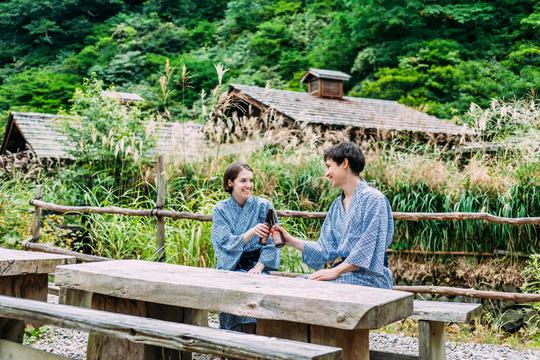 ---
Farmer's stay
If you want to stay as if you live in the countryside of Japan, we recommend a farmhouse inn.
There is even an inn where you can help with vegetable harvesting and experience making local dishes.
Farmer's Stay Guide https://semboku-gt.jp/en/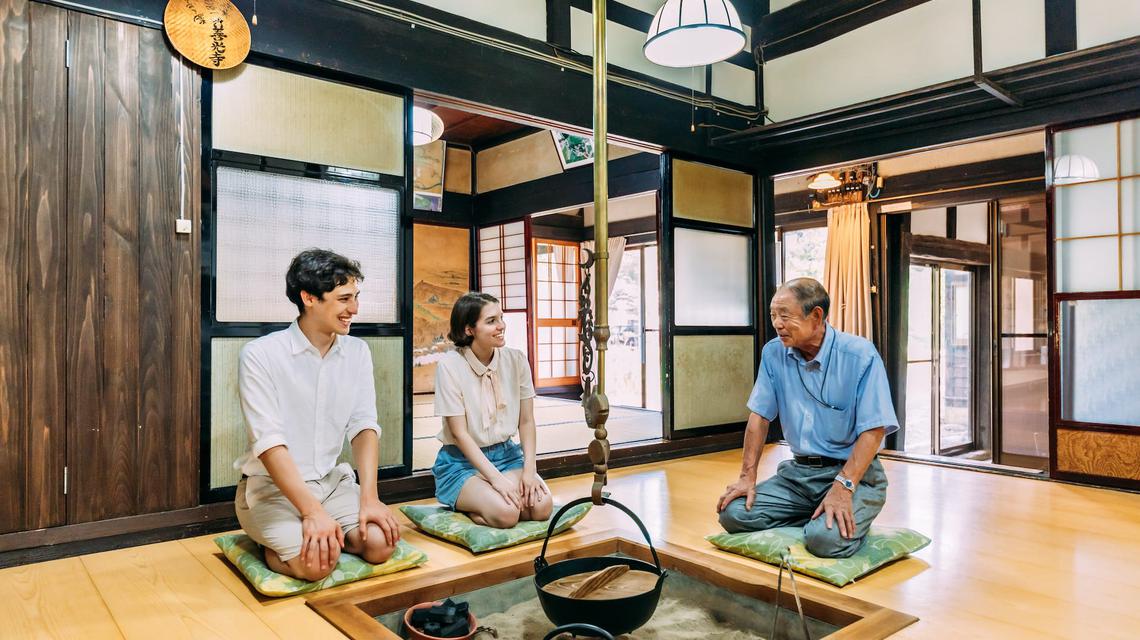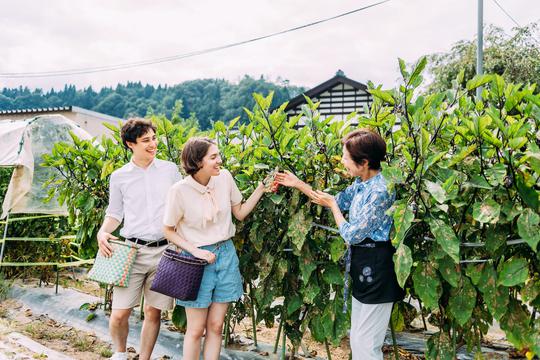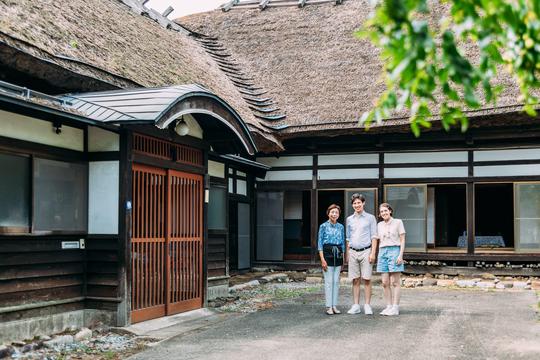 ---
Hotel
If you would like to choose a Western-style hotel, that's available too. Normally, these hotels don't include dinner and breakfast, but you always have the option to explore and try the great places to eat around town.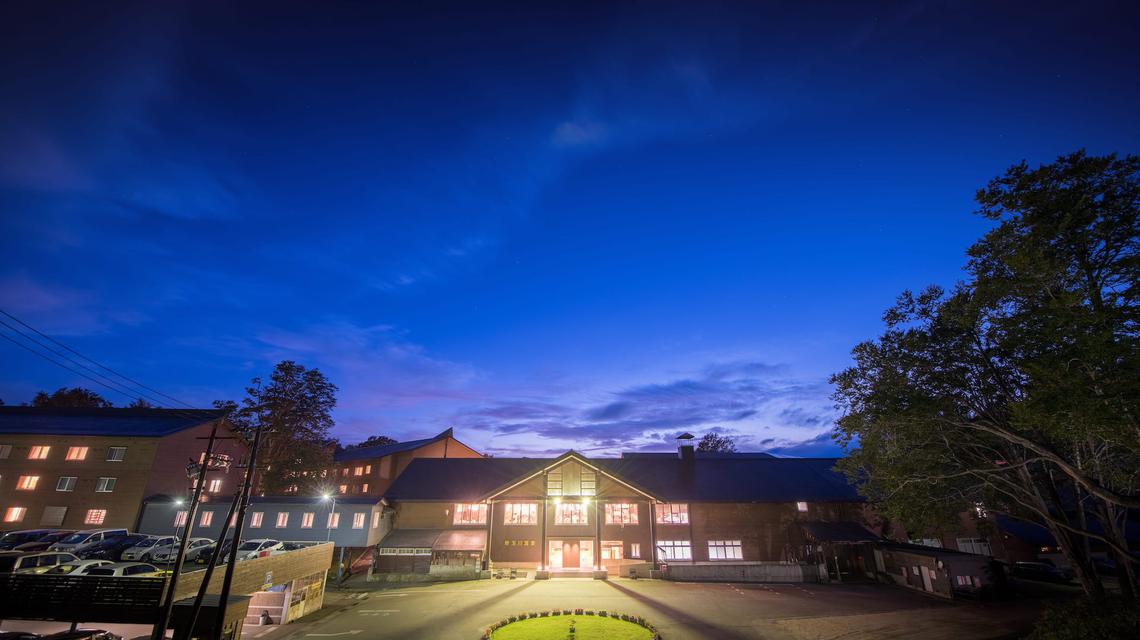 ---