Local specialties to buy, see, and eat! 
---
桜樺細工 Sakurakabazaiku
The art of cherry bark crafting came to Kakunodate in the Tenmei era (1781-1788). The craft was a side job for low ranking samurai, but with a large amount of support from feudal lords, the art form took root. Kabazaiku crafts are made from mountain cherry bark that is then polished. Used to make seal cases, tea canisters, and in various other modern ways to meet peoples' needs, the craft was designated as Akita's first "Traditional Craft" in 1976. Cherry bark's special ability to draw in air and then produce an anti-moisture and anti-drying out effect with the bark's natural oils keeps the air and content inside fresh. Bark in wooden seal cases and medicine boxes is used for this reason, making for exquisite pieces.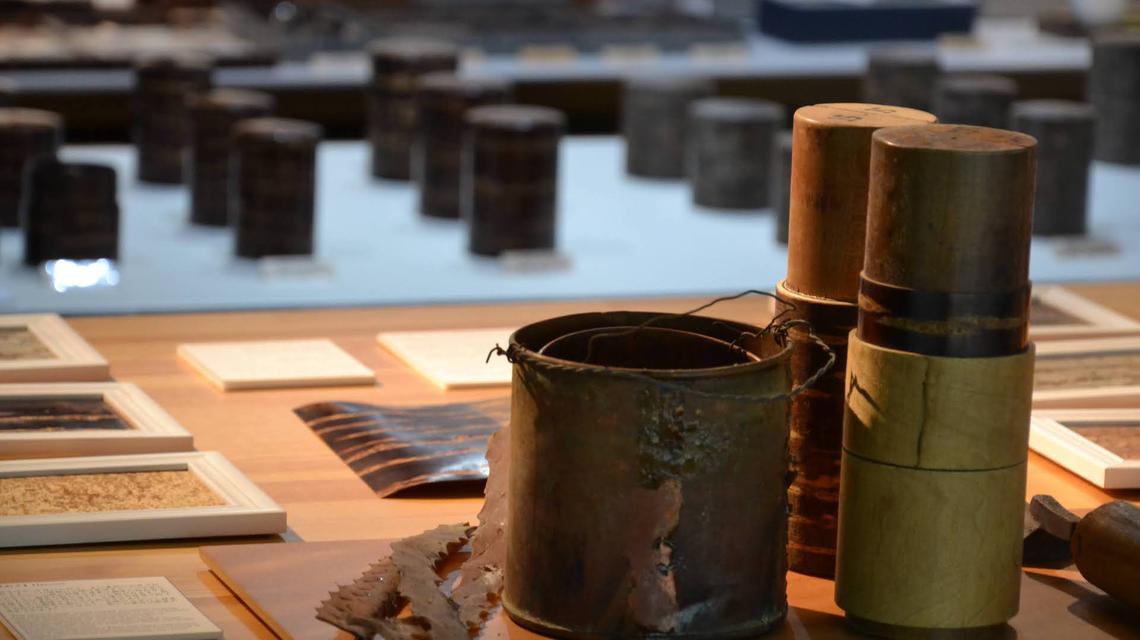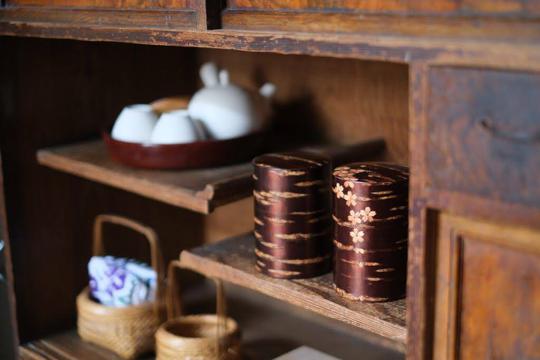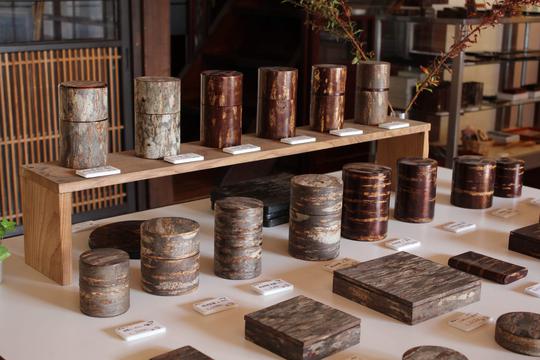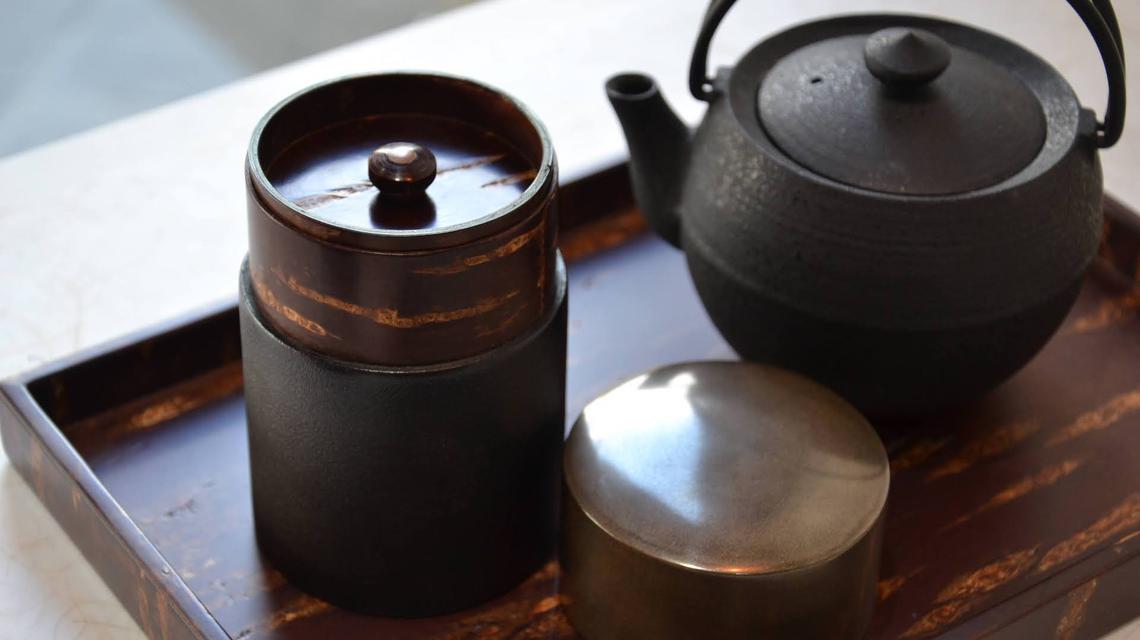 ---
西明寺栗 Saimyoji Chestnuts
Saimyoji-Guri (Saimyoji chestnuts) from Semboku city are Japan's largest chestnuts.
You can buy some Saimyoji chestnut sweets in the town. KURAKICHIis one of the famous Saimyoji Chestnut sweet shops. Also cakeshop and cafe Petit Fraise have a saimyoji mont blanc & coffee set for a pleasent snack.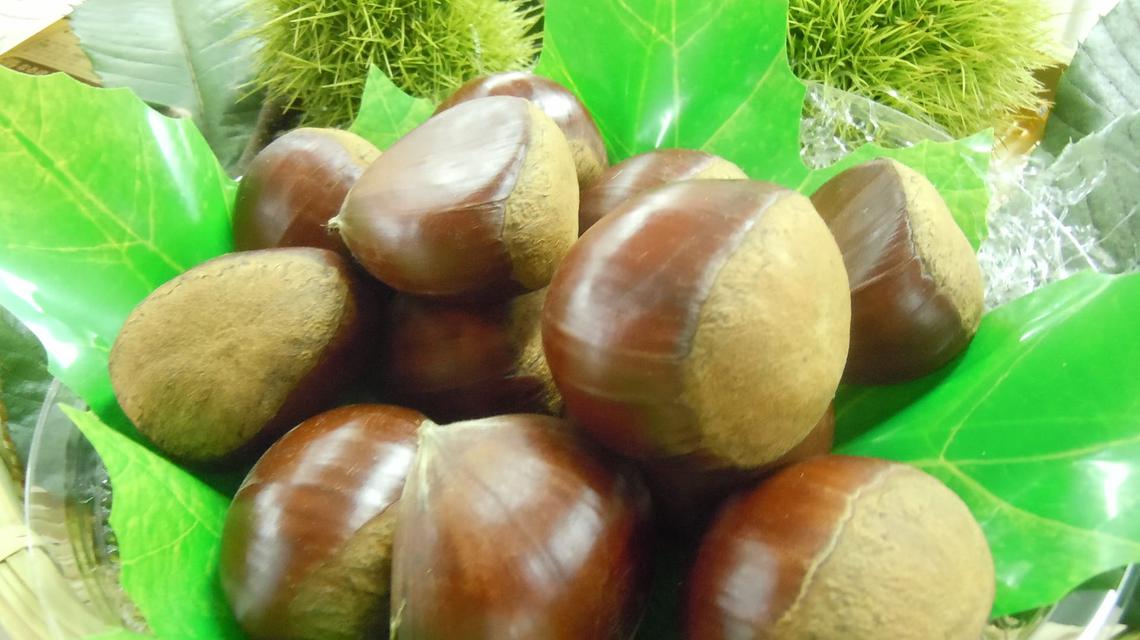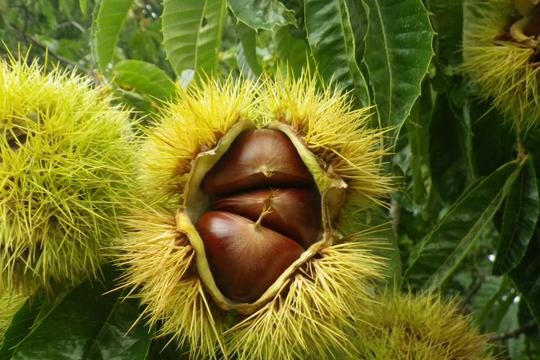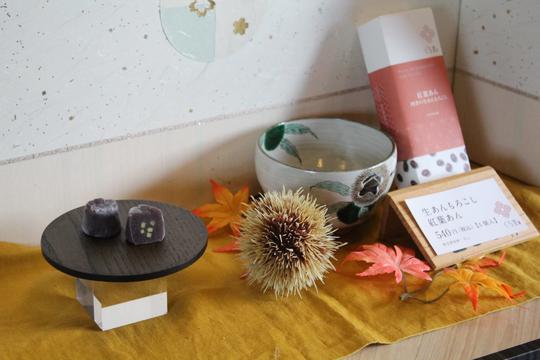 ---
蕎麦 Soba
There are many soba restaurants that use local buckwheat flour from Semboku city.
Experience local hand-made soba noodles and we especially recommend you try soba noodles together with tempura dishes, since they include seasonal ingredients.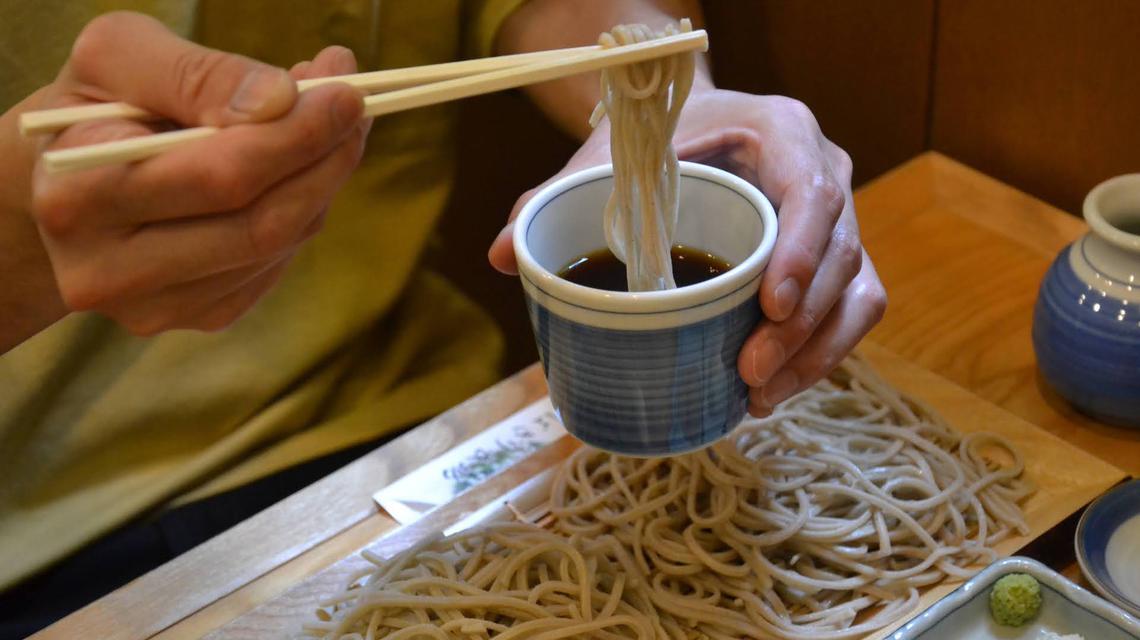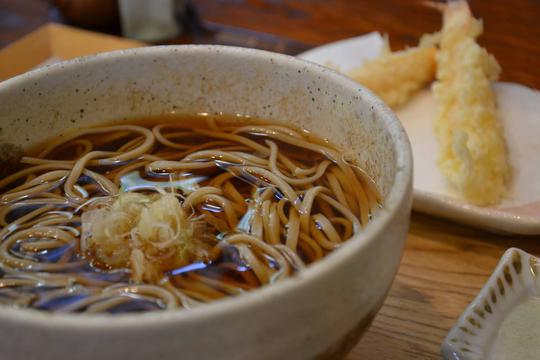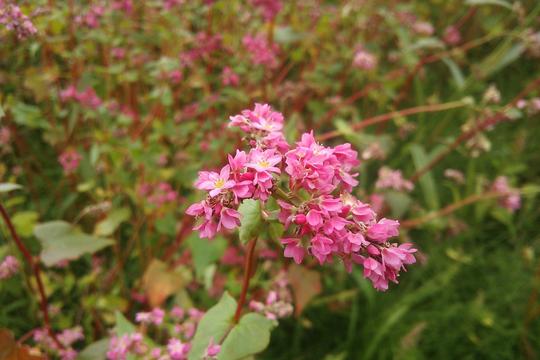 ---