What's New
Kakunodate guide map app appeared! !
角館ガイドマップアプリ が登場!!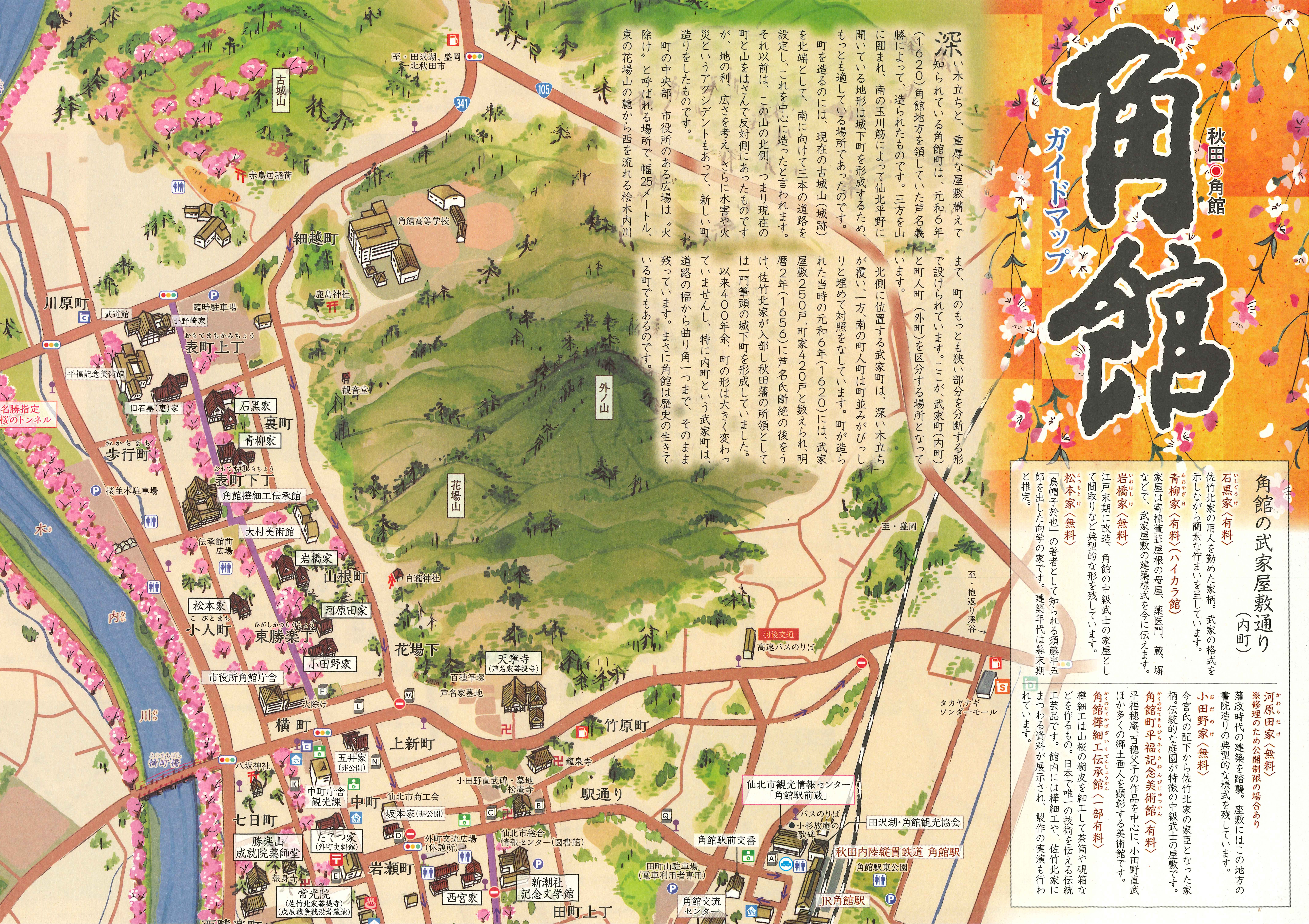 Kakunodate guide map application became possible to be operated on a trial basis!



By scanning the QR code, when you download the app, you can explore the Kakunodate to smart a smart phone in one hand. Location and that of your own there, the other that can confirm the position you are walking, near the current location tourist information is also available! !
Please use all means to accompany the journey.

⇊PDF data ⇊

(1.16MB)
---