What's New
RETRIP Recommended popular sightseeing spots in Lake Tazawa and Kakunodate
RETRIP田沢湖・角館のおすすめ人気観光スポット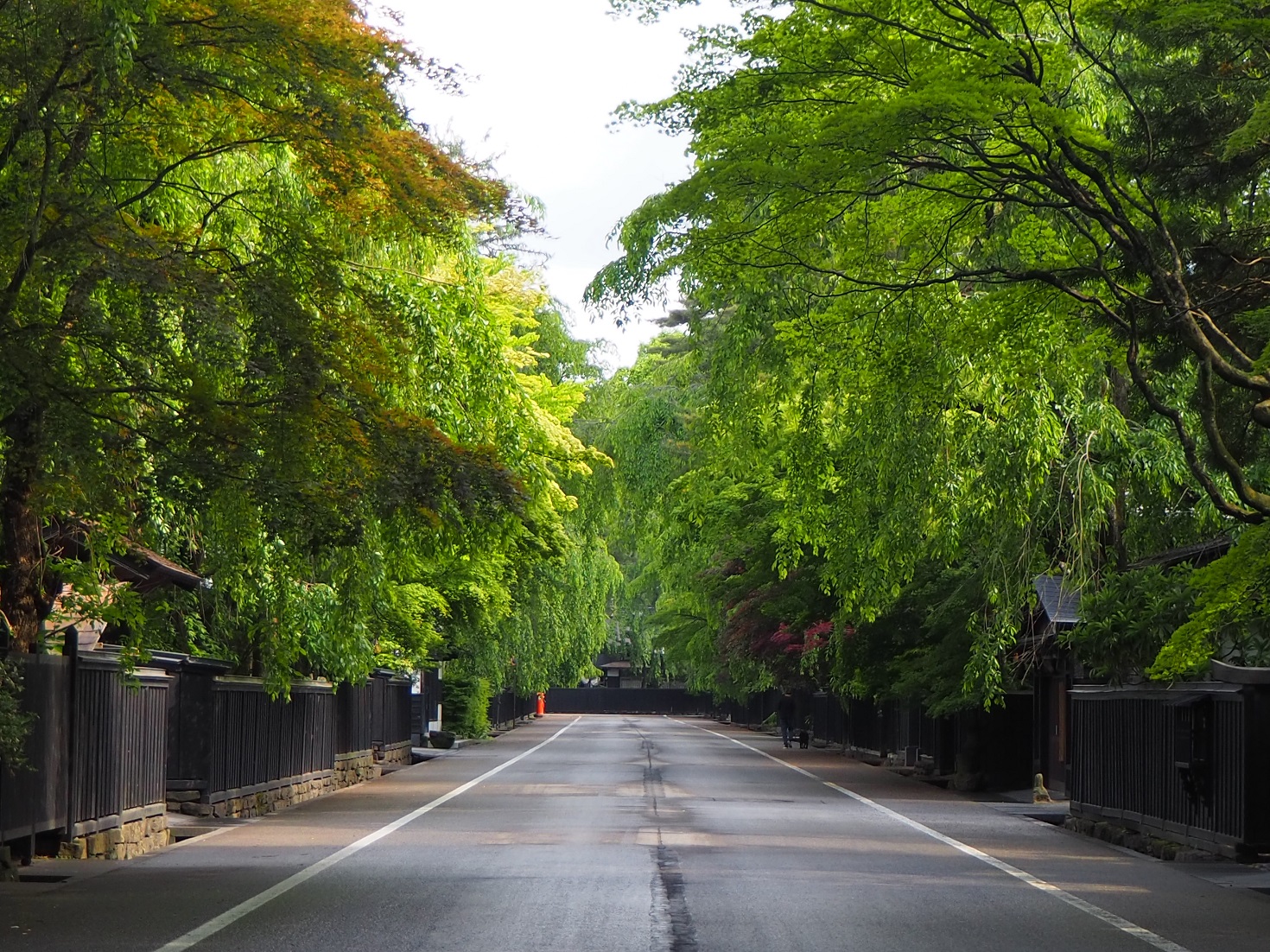 Lake Tazawa / Kakunodate was introduced at RETRIP.
Please read it !!

・What is RETRIP?
RETRIP is a travel and outing media.
With the concept of "taking you on a journey", all information about travel, sightseeing, and outings
It is a service that allows you to save, share, and send photos and videos together.
---