What's New
HP limited deals green tea set ticket [Kakunodate history Village and Aoyagi house]
HP限定 お得なお抹茶セットチケット【角館歴史村・青柳家】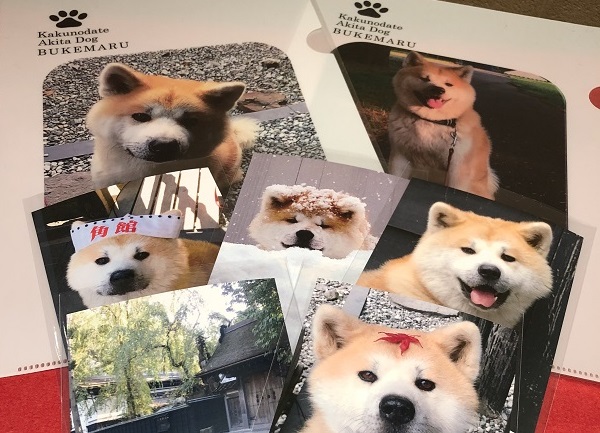 [HP limited! ]
Winter time-limited deals green tea set ticket
Winter limited December 11 (Wednesday) to March 31 (Tuesday)


Winter what beautiful Kakunodate
Aoyagi house entrance

➕

green tea set ticket 1100 yen (with a gift equivalent to 500 yen)


✨

real Admission free


✨

winter period limited sales


Admission 500 yen and green tea the (with sweets) customers to about 500 yen worth of gift purchase a 616 yen ticket at the counter at a total of 1100 yen (one samurai round post card one and the samurai round original clear file) we will put up.
Admission is great value for money tickets for virtually free.
* Winter limited planning to commemorate the popular Akita dog samurai round post card.


Aoyagi in the nice atmosphere of the warehouse building at home plush Museum, you can where I am looking forward to your slowly you and original coffee and dessert menu. In addition, including the shop dealing with cute accessories and traditional crafts, it does not attach interest are also carried out free of snow country costume experience.
Please try your pleasure the Aoyagi house 3000 square meters of premises by all means at this opportunity.
(Aoyagi in the house admission ticket contains the menu, such as the six of museum viewing and free helmet experiences and sword real tactile experience in the of 3000 square meters residence, also there is also your red seal and Emma in Aoyagi shrine)




⇊ your limit of our website! ⇊


Kakunodate history Village and Aoyagi house Homepage
Please tell that saw the home page at the counter!

(Green tea ticket is also available substitute in drinks 616 yen worth of such as coffee)
※ Otsuri can not be served. Other discounts can not be combined
---