What's New
HP Limited Matcha Set Ticket [Kakunodate Historical Village / Aoyagi Family]
HP限定 お得なお抹茶セットチケット【角館歴史村・青柳家】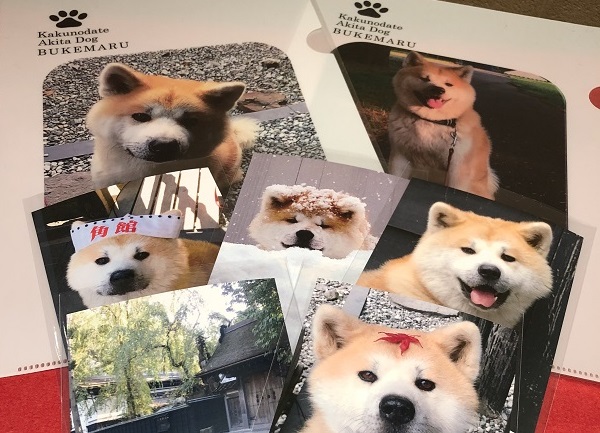 [HP limited! ]
Matcha set ticket for a limited time only in winter
Winter only December 11th (Wednesday) -March 31st (Tuesday)


Kakunodate is beautiful in winter
Admission to the Aoyagi family

➕

Matcha set ticket 1100 yen (with a gift worth 500 yen)


✨ Really

free admission


✨

Winter limited sale


A gift of about 500 yen (1 Samurai Maru postcard and 1 Samurai Maru original clear file) will be given to customers who purchase a ticket with an admission fee of 500 yen and matcha (with sweets) of 616 yen for a total of 1100 yen at the counter. I will attach it.
This is a very good ticket with virtually no admission fee.
* This is a winter-only project to commemorate the popular Akita Inu Samurai Maru postcard.


At Aoyagi Samurai Kan, you can relax and enjoy original coffee and dessert menus in a wonderful atmosphere of brewery. In addition, there are free snow country costume experiences such as shops dealing with cute accessories and traditional crafts, so I am not interested.
Please take this opportunity to enjoy the Aoyagi family's 3,000 tsubo residence.
(The Aoyagi family admission ticket includes a menu of 6 museums in the 3000 tsubo residence, a free helmet experience, a sword experience, etc., and there is also a red stamp and votive tablet at Aoyagi Shrine)




⇊ Only for customers viewing our website! ⇊


Kakunodate Historical Village / Aoyagi Family Homepage
Please tell us that you saw the homepage at the counter!

(Matcha tickets can be used as substitutes for coffee and other drinks worth 616 yen)
* Change cannot be served. Cannot be combined with other discounts
---