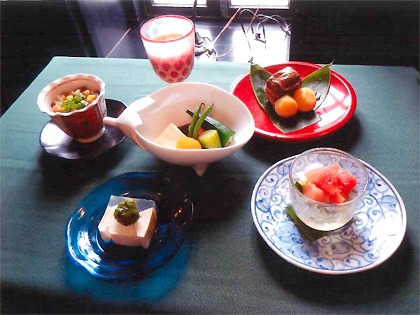 Food is only Random course of the season instead. By include seasonal cuisine abundance, is that "body-friendly Japanese base", style of Pariya.
One of the fun unexpected materials, also come out as cooking. Nice vessel also attractions to complement the cuisine.
You wonder how is by all means check it out.