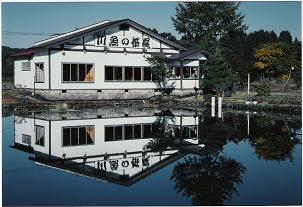 A fishing garden where you can catch char, rainbow trout, and carp. It is best to bake and eat the fish you catch on the spot! If you wish, we will cook as soon as you request. Of course you can take it home!
Have a fun day with your family, groups and couples.
Processed products using chars cultivated in clear streams are also very popular! In addition to "Iwana Shou", "Smoked Iwana", and "Kanro-ni of Iwana", "Grilled Iwana Sakuraju" is now on sale as a soraben at Akita Airport. Feel free to place an order by phone or fax.