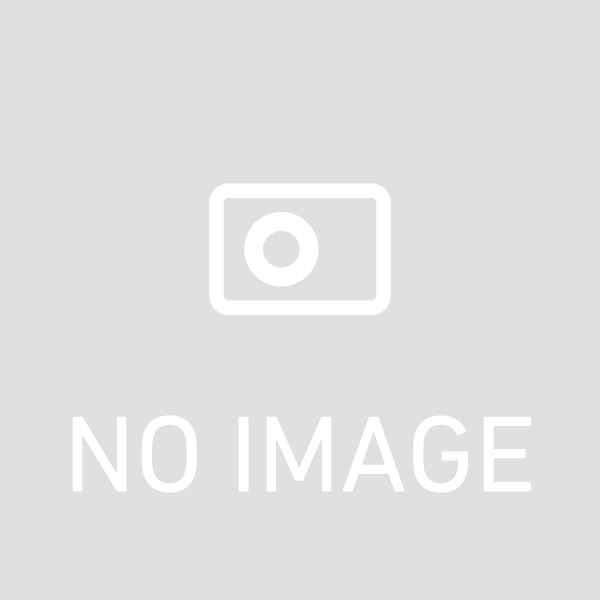 Proud of the material production of Akita Prefecture top class, an entity with combined lumber department other to the class is small, and put out a large economies of scale.
Also the order of the elongated material and the like that does not come out easily in other companies, we have established an organization that offers can be shipped in a short period of time.
Processor, including six harvester, owns a number of high-performance forestry machinery (forestry machinery 29 units), we have occupational safety in care and reduction of cost.
Sawn department work with the material production sector, if there is a steep order on the day, in the morning of the next day or the third day you can corresponding to the lumber carries the material to the sawmill.