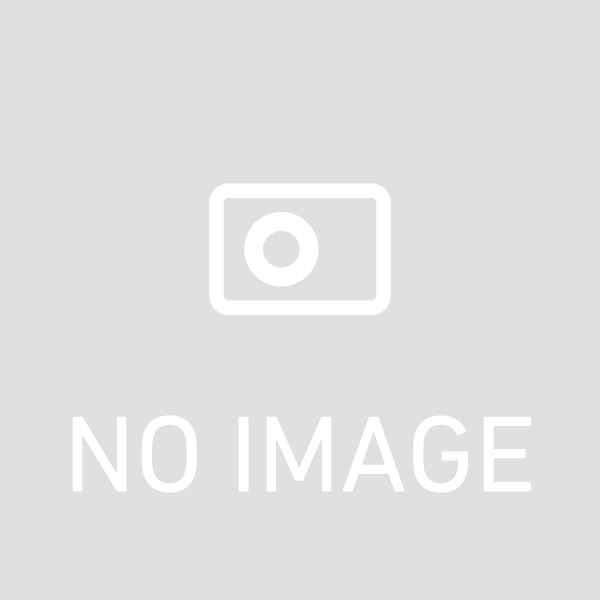 Boasting top-class material production in Akita Prefecture, there are few other business entities that also have a lumber department, and it can provide great economies of scale.
We have a system in place to ship long materials, etc., which are difficult for other companies to order, in a short period of time.
We own a large number of high-performance forestry machines (29 forestry machines), including 6 processors and harvesters, in consideration of cost reduction and occupational safety.
The material production department and the sawmill department work together, and if there is a sudden order on the day, the material can be brought to the sawmill the next day or the morning of the third day and handled for sawing.