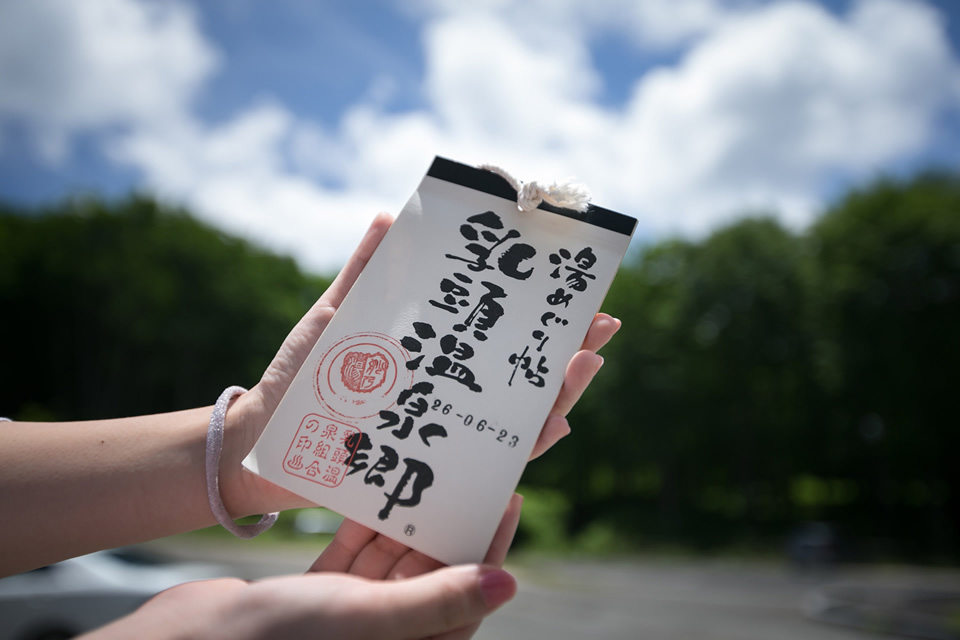 Union membership 7 hotels (Tsurunoyu, strangely 乃湯-Kanijo, cauldron, Magoroku Black Yoo holiday village) is possible. Bathing.
Hot spring bath seven hot water tour will have been said to be effective against all kinds of diseases.
Your prices in your limited sales of staying Yumeguri-cho 1,800 yen (hot water Tour map 600 yen: Former light). On sale at the front of each facility!
Please pay attention to the per hot water ※.