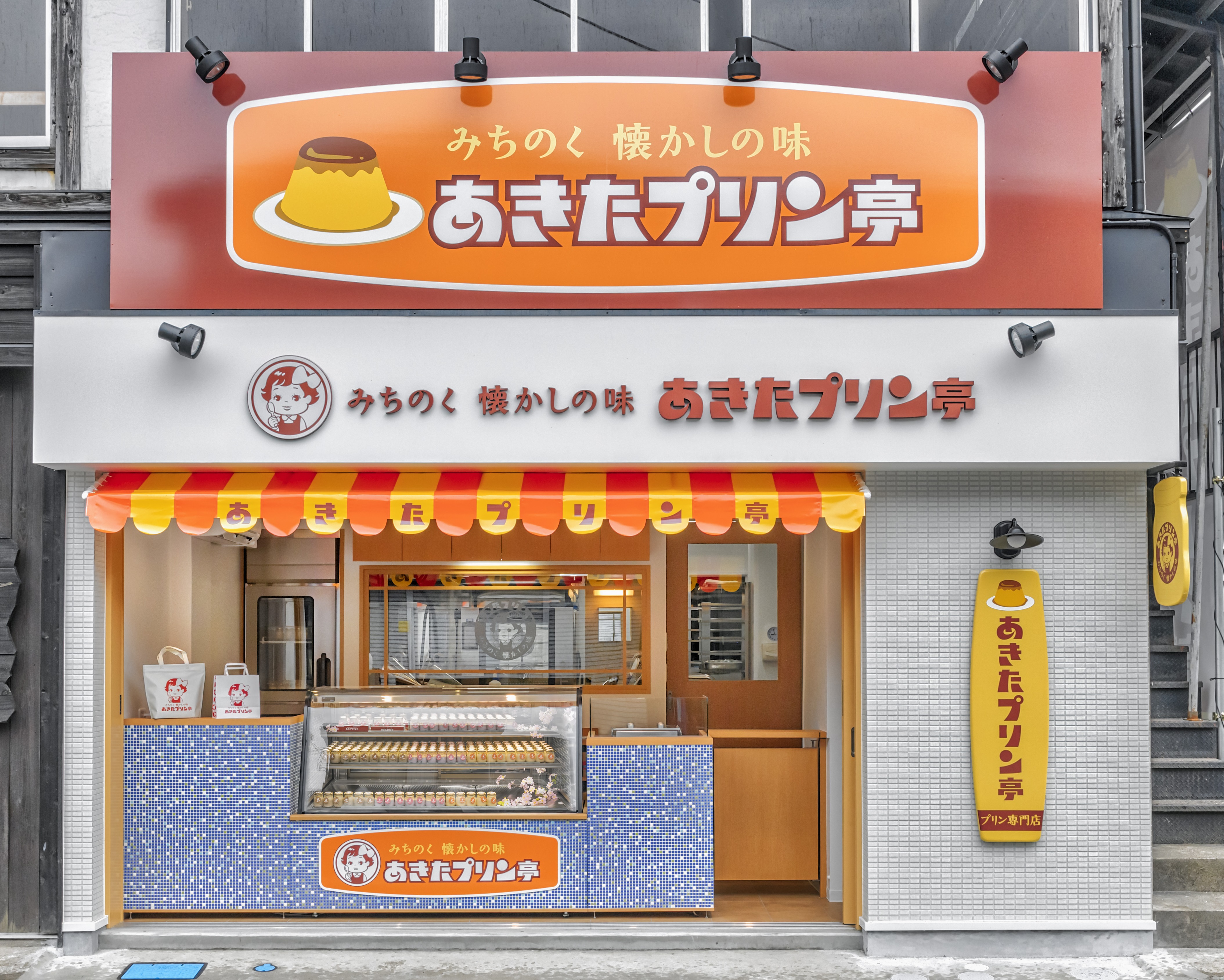 Retro pop appearance of the mark pudding specialty store
In Toro ~ Rinameraka mouthfeel is characterized by pudding, the main raw material of the pudding, we use premium vanilla beans of domestic materials and Madagascar, which was carefully selected.
Standard products, of course, you can enjoy the flavor of seasonal.
Pudding with the motif of Kakunodate is perfect for souvenirs.