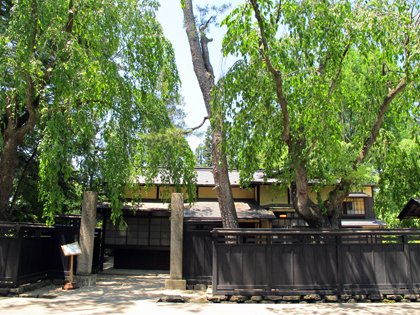 Old Ishiguro (grace) house has been designed and built in 1935, and around the branch family of Buke Yashiki Ishiguroke.
Inside, in addition between the West that takes into account the Western-style to traditional Japanese-style houses, built of modern compromise between East and West it is characterized.
Moved Edo - Showa and age, with it's precious cultural heritage that can know ask how that transition the housing of the form.