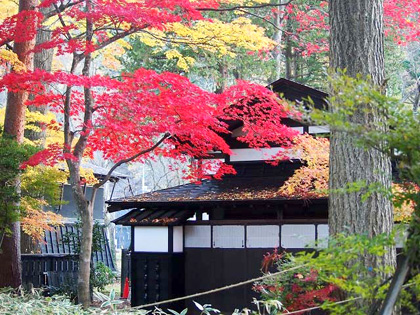 Semboku City designated Historic Site
Imamiya is a pedigree that became a vassal of the Satake north house from his subordinate.
Because it was originally served by the martial arts, once there was a dojo on the right side that has entered the gates.
Traditional garden is the mansion of Intermediate samurai of features.