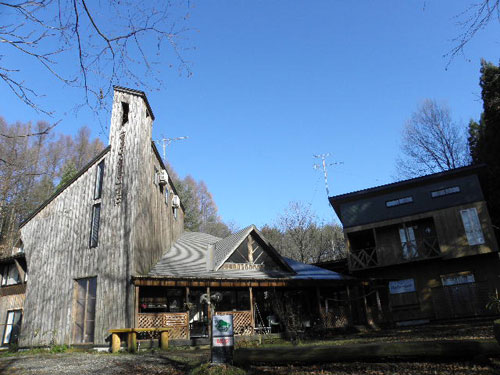 Feel free to stay in a B & B (Bed & Breakfast) style and order dinner at the cafe.
An adult hideaway with craft beer, cocktails and over 100 labels of whiskey.
Jazz is played at the 1st floor cafe, and music fans gather on the night of the live show. (First Saturday of every month, etc.)
Home-roasted coffee, homemade muffins, cheesecake, and pizza are popular.
A piano-shaped artificial hot spring bath and a loft-style guest room.