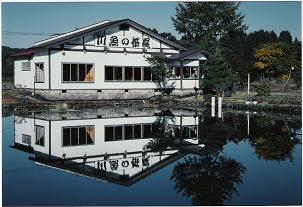 Char and rainbow trout, carp, such as the catch fishing garden. Best to fish caught was eat baked in situ! Those who wish will be cooked immediately If you can offer. Of course, take-away is also OK!
Your family or group, please spend everyone a fun day couple.
Processed products using has been farmed in the clear stream char also very popular! "Char sushi" and "smoked char", in addition to the "kanroni of char", "baked char Sakura Sushi" is being very popular sale as an empty valve of Akita Airport. Your order please feel free to us by phone or FAX.