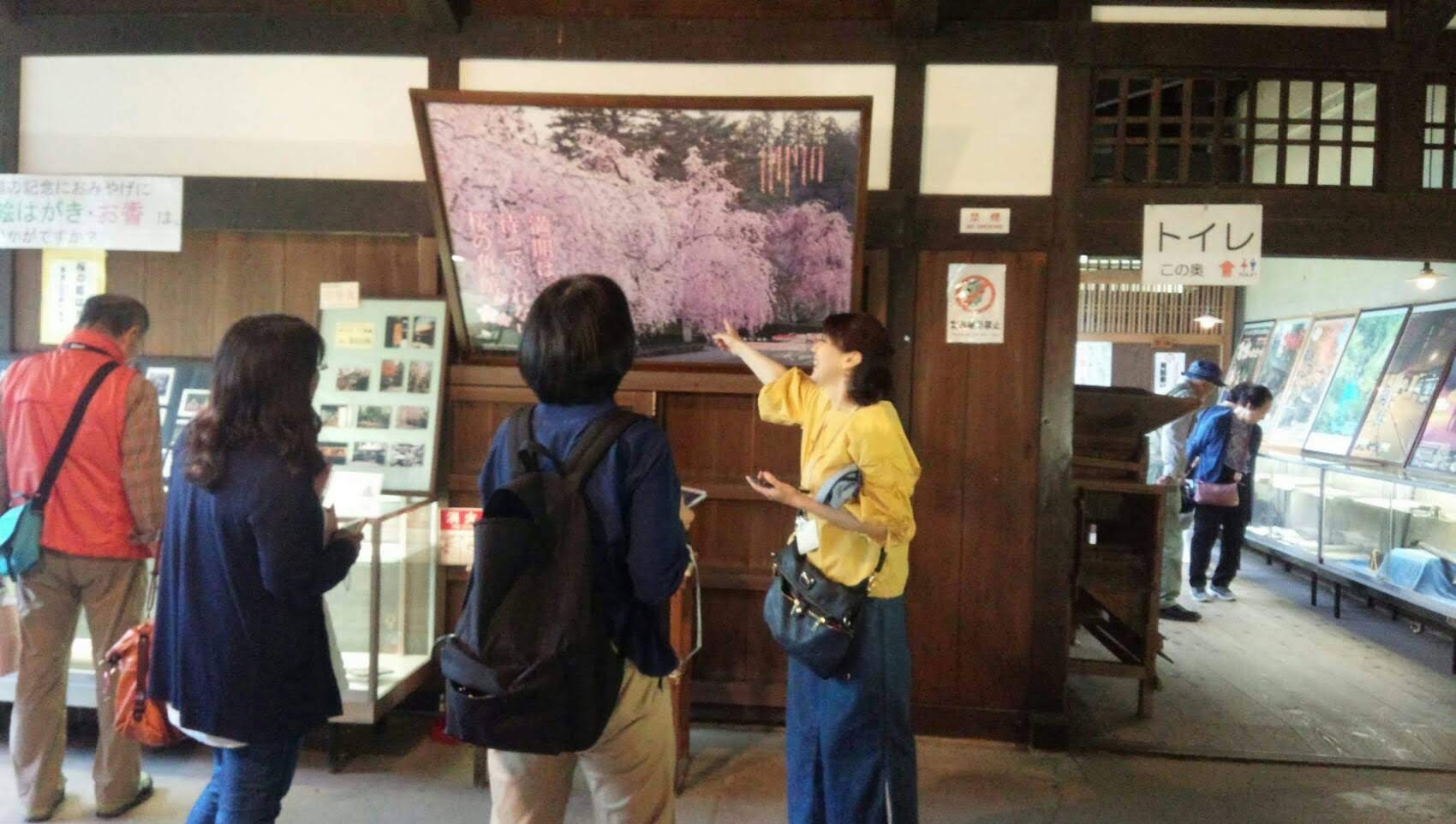 Click here for inquiries ⇒ FAX: 0187-55-5411
✉ info@kakunodate-annai.jp
*Since there are many cases where the phone is not connected, please contact us from the above.
We will guide you through the charm of the town that you cannot know from the guidebook.
We accept from one person, so please feel free to contact us.
---
■

Guidance course

Uchimachi (Bukeyashiki) Course (90 minutes)
An inner town covered with deep trees and lined with samurai residences. We will guide you through samurai town centering on Omotemachi and Higashikatsurakucho.

*Meeting and starting place: Semboku City Kakunodate birch craft tradition building hall

Tomachi (Merchant Town/Temple) Course (90 minutes)
Tomachi is a merchant town whose layout has remained almost unchanged for over 370 years.I will show you another side of Kakunodate that is not well known.

*Meeting and starting place: Semboku City General Information Center
---
■

Reservation destination

*Please make a reservation by 4:00 p.m. three days in advance.

Kakunodate Rekishi Annainin Kumiai Homepage

・Kakunodate Rekishi Annainin Kumiai Secretariat [TEL 0187-55-1670]
〒014-0325 6-1 Higashikatsura-cho, Kakunodate -cho, Semboku Semboku City Denken-gun Administration Office FAX 0187-55-5411 ✉ info@kakunodate-annai.jp