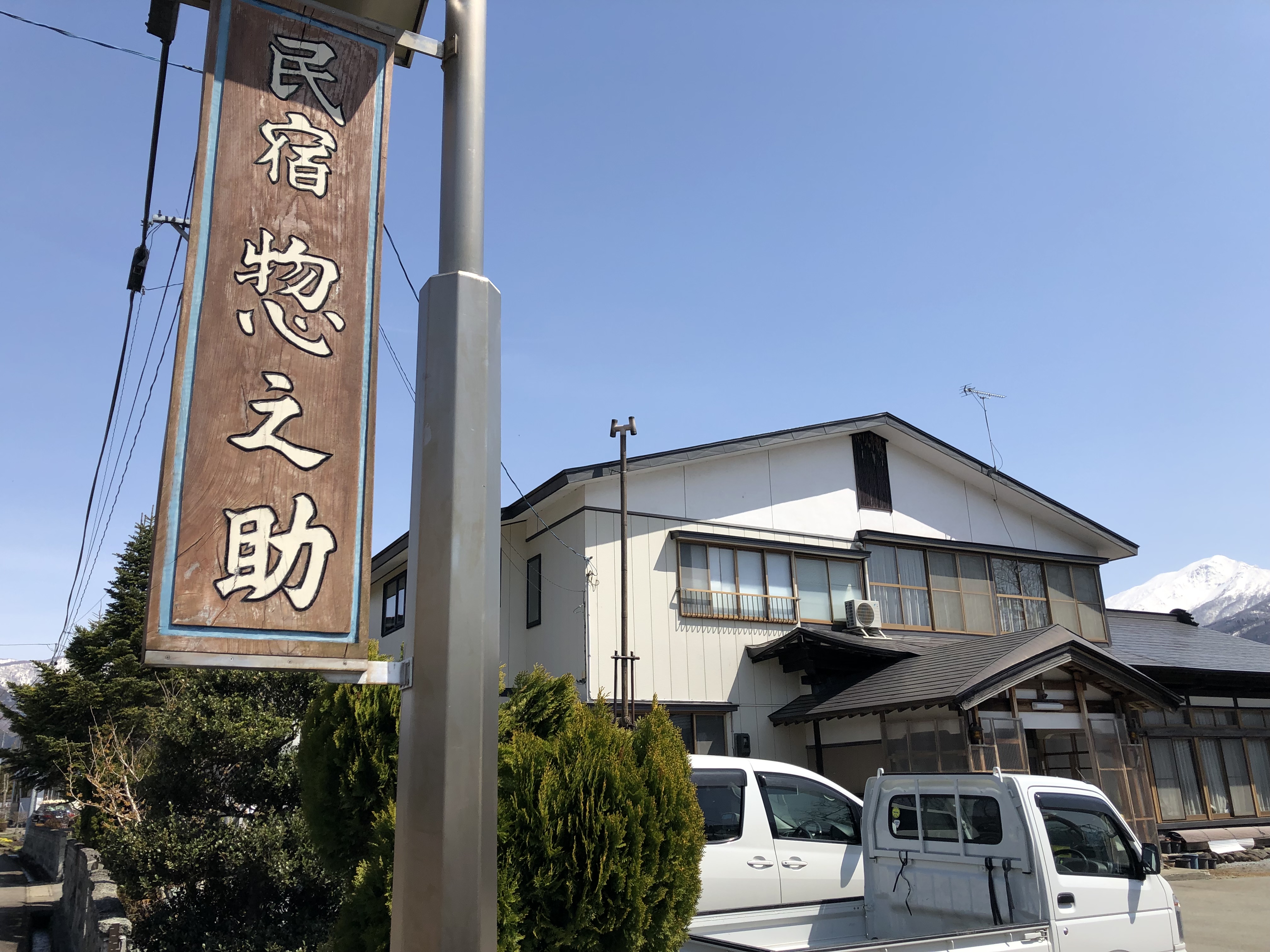 Akita Prefecture Semboku City, standing quietly surrounded by nature, nostalgic inn.
Beauty and pleasant peacefulness of the four seasons of Tazawako is here.

Stuck to the local production for local consumption, we offer a homely regional cuisine.
Rice self-production, wood mushrooms, seasonal fresh vegetables,
Please enjoy the wild vegetable dishes.
Cherish the inn Sonosuke a "Welcome back" and "I'm home",
Customers of your visit, we look forward to.