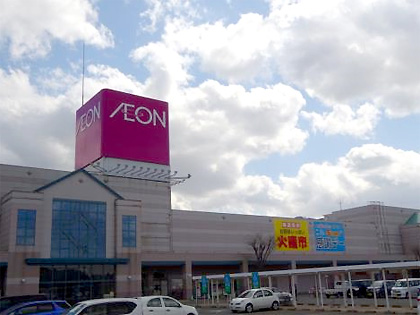 This is the closest shop to Kakunodate, where you can enjoy tax exemption procedures for overseas customers.
Electronic money Waon, which collects points, is also on sale!
5% OFF on 20th and 30th Thanksgiving Day. The points you can get every time you shop are 5 days, and 10 days are even more profitable! The accumulated points can be used for shopping. It is a convenient and profitable card that allows you to pay quickly and does not need change.