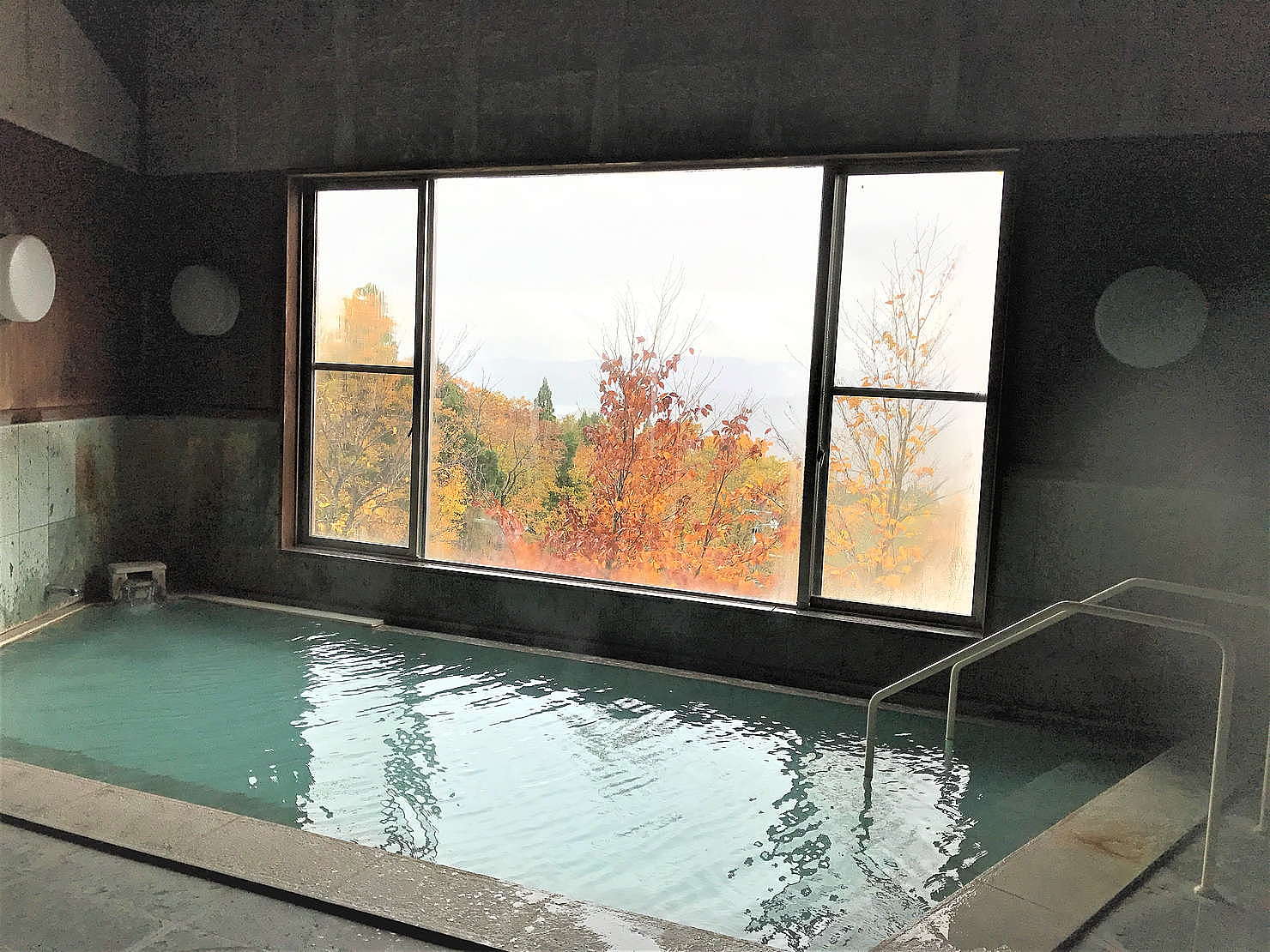 Tazawako Sports Center is a sports facility that can accommodate the general public.
There is a gymnasium for two basketball courts, which is ideal for school training and sports training camps.
In the open air, there are athletics fields, rugby fields and soccer fields. It is also adjacent to the Tazawako Ski Resort and is especially recommended for those who enjoy winter sports. One of the attractions is the natural hot springs that flow after sports.