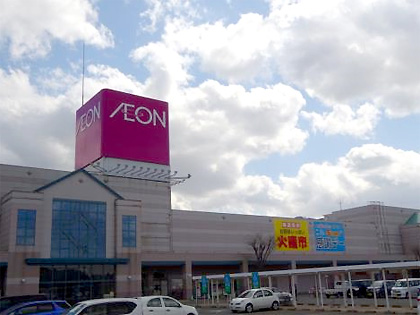 We are glad duty-free procedures to customers overseas, the closest shops from Kakunodate.
Electronic money chords also very popular sale in the points accumulate!
Appreciation Day is 5% OFF of 20 days 30 days. Point to get every time with your shopping and day to get the 5, further increase in deals is 10 days! Points reservoir can be used to shopping. I do not need small change in early checkout, it is convenient and deals cards.