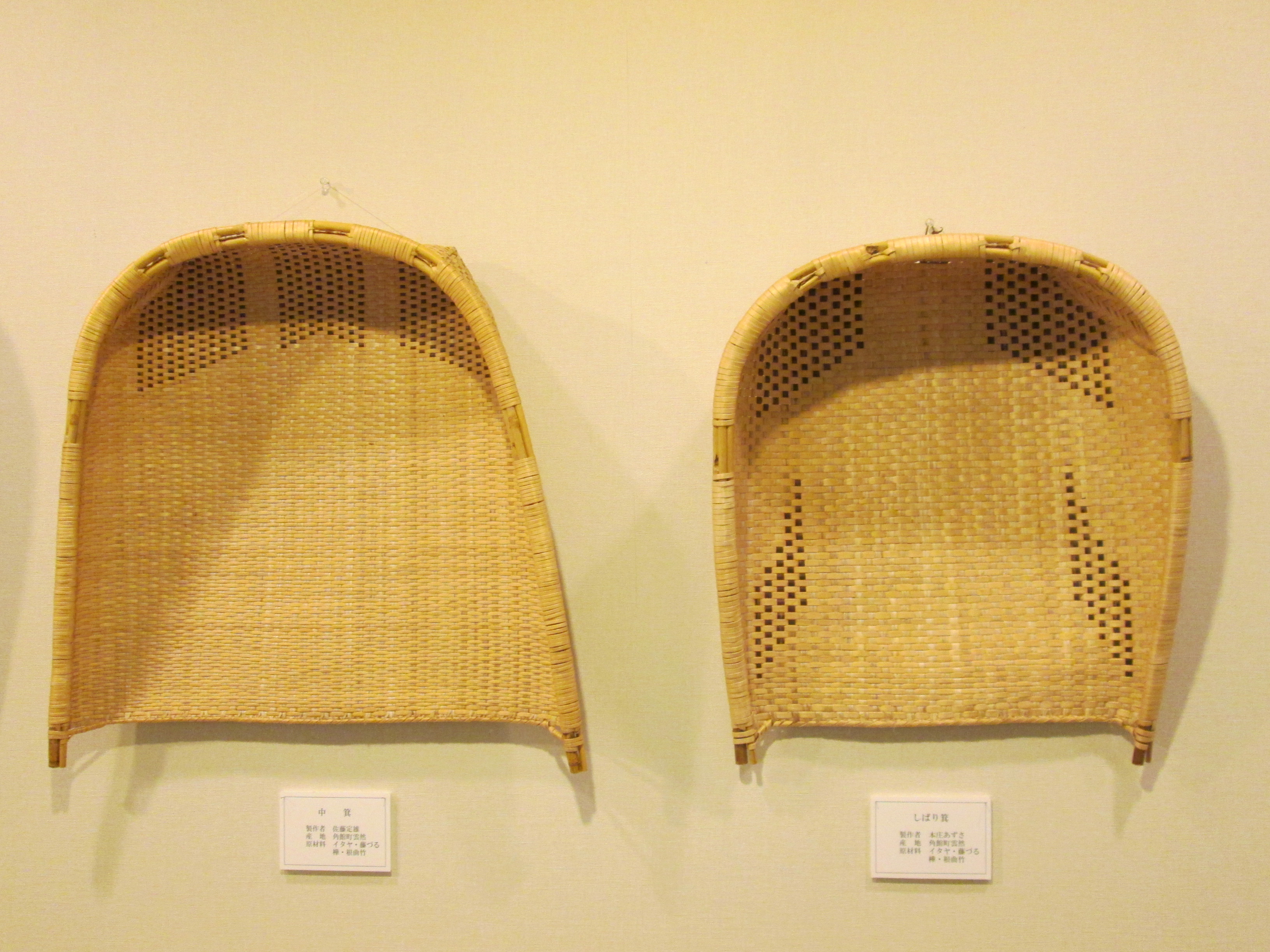 Itaya work
The trunk of a young Itaya maple tree is torn and knitted on the obi. It is said that it developed as a side business in rural areas during the Kansei era (around 1790), and wall inserts and parentheses for farmers were the mainstream.
Currently, it is handed down as a folk craft, although the number of craftsmen is small. The simple and deep taste of handicrafts is attracting attention, and the small basket is especially popular. In addition, there are Itaya horses for hands-on learning and souvenirs, and the white bark of Itaya is eye-catching.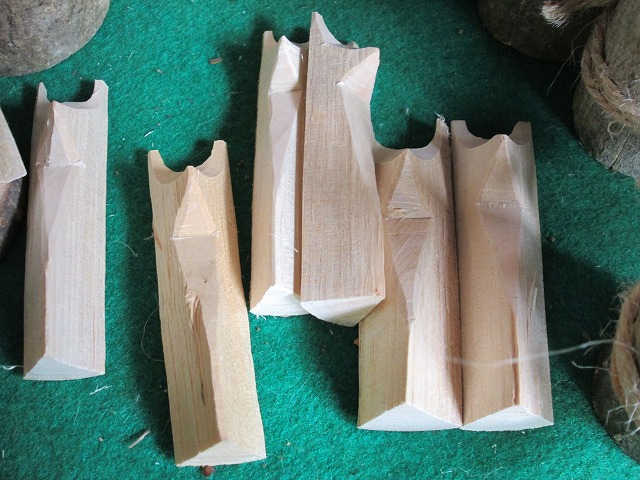 Itaya fox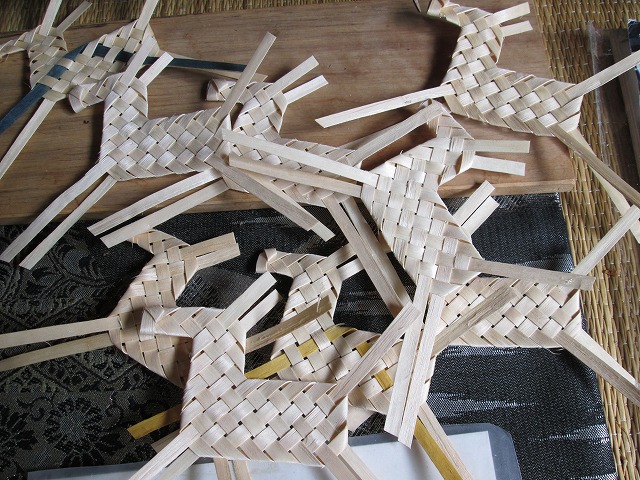 Itaya horse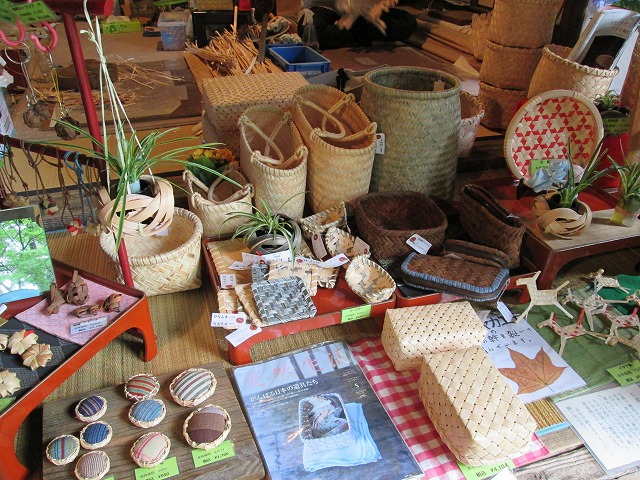 Related page ⇒ Semboku City Official Website-Kakunodate Birch Crafts Traditional Museum "Kakunodate Crafts"