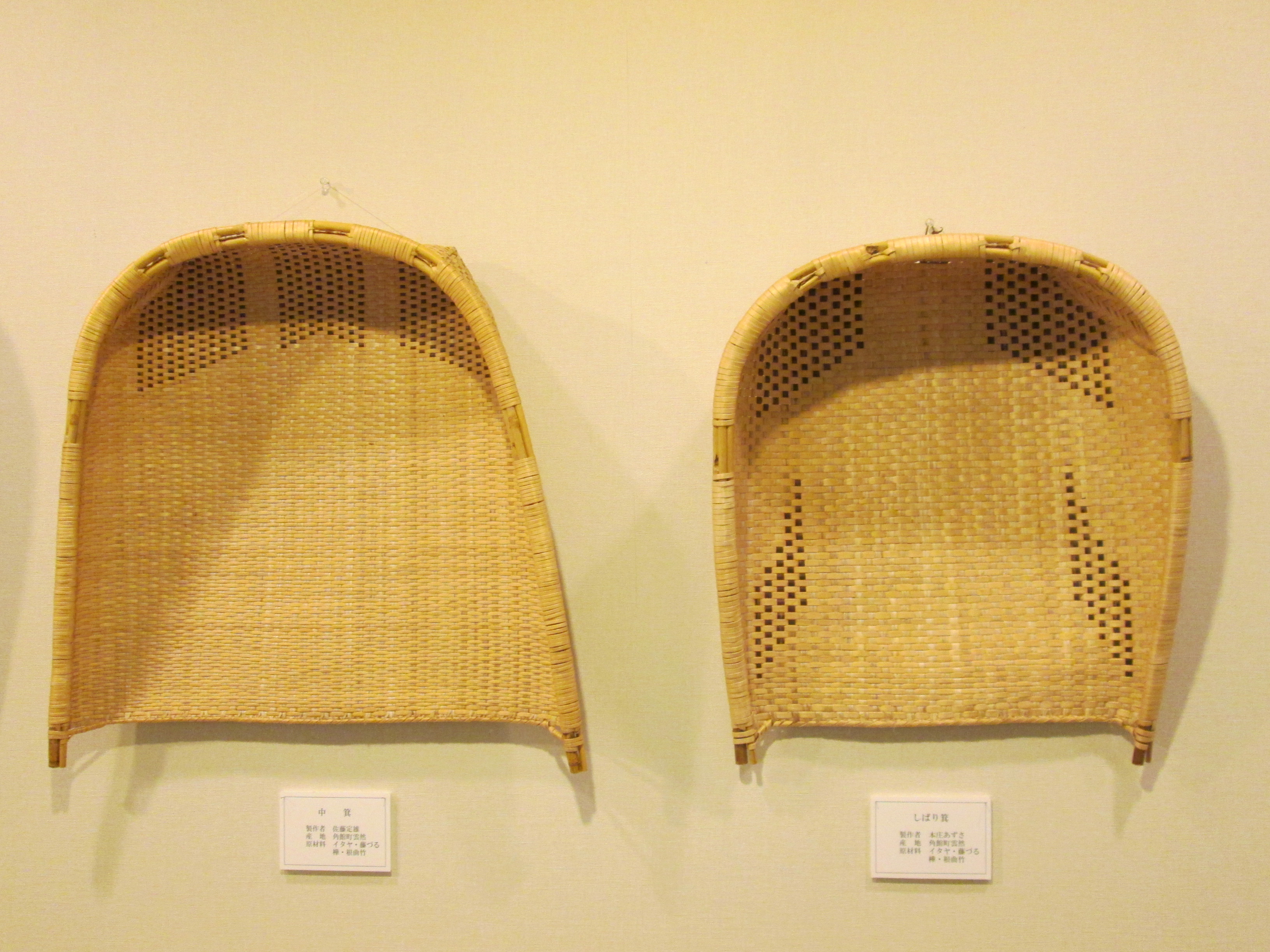 Itaya crafted
Knit tore the young trees of the trunk of the maple on the band. It is said to have evolved occur as rural sideline to Kansei year (1790), for farmers kee and Kakkobe was the mainstream.
Also it has been handed down as folk crafts while craftsman is just now. Rustic and deep flavor there handiwork is attention, small spelled (basket) is popular among them. In addition, there is a hands-on learning and souvenirs to Itaya horse, white bark will pull the eye of the Itaya.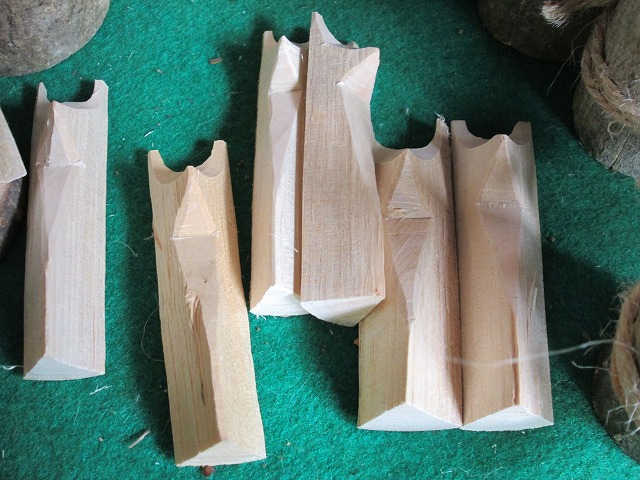 Itaya fox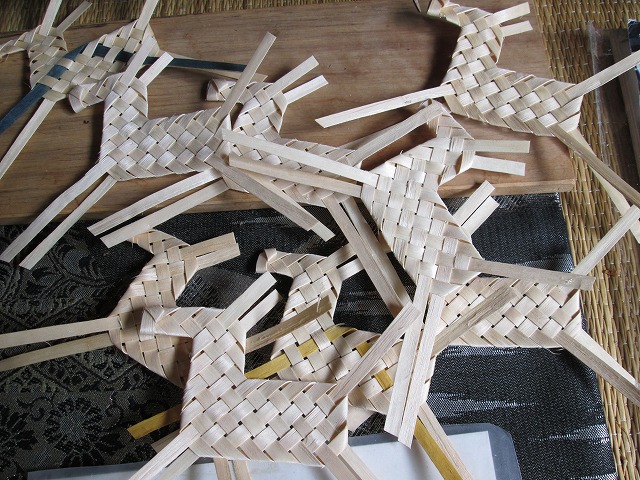 Itaya horse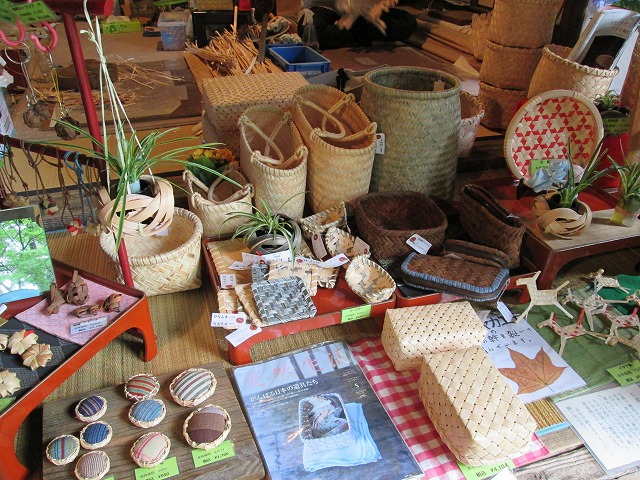 The relevant page ⇒ Semboku City official Web Saito Kakunodate Kabazaiku Densyokan "Kakunodate of crafts"