Today, August 15th, the "Farewell Bon Event Sasara Dance" was scheduled.
Due to the expected bad weather, we have decided to cancel the event.
We are very sorry to all of you who have been looking forward to it.
Thank you for your understanding.
The "Sasara Dance" in the Kakunodate district of Semboku City , which has a history of over 400 years, is now held as one of the Obon events every year to pray for a new Buddha and a bountiful harvest.
This year, it will be held for the first time in three years since it was canceled due to the corona disaster, and it will be held for the purpose of passing down this historical traditional event to the future, as well as for the memorial service of the ancestors.
Sasara Tourism Events
◆

Canceled

on the date
August 15, Reiwa(Monday)
18:00~20:00 Light rain



◆

Location
Tatemachi Pocket Park (From Kakunodate Post Office to Tatemachi Crossroads)
Pedestrian heaven = 17:00-20:30



◆

Performance
Shiraiwa Sasara
1st time = 18: 05 ~ (opening)
2nd time = 19:00~
3rd time = 19:50 ~ (final performance)
Click here for Shiraiwa Sasara ▶ Prefecturally Designated Intangible Folk Cultural Property Shiraiwa Sasara
▷

There is also a stall by the Tatemachi Shopping Association!
*Please note that the content may change depending on the spread of the new coronavirus infection.
◆ Contact: Semboku City Tourist Information Center "Kakunodate Ekimae-Gura-gura" ℡ 0187-54-2700
Please see the flyer for details (PDF data)▼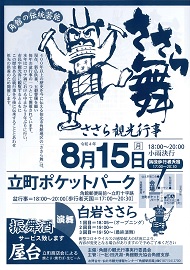 (610KB)
Sasara Mai Guide ⇊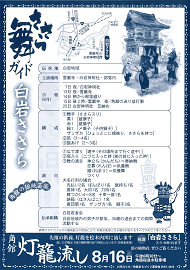 (665KB)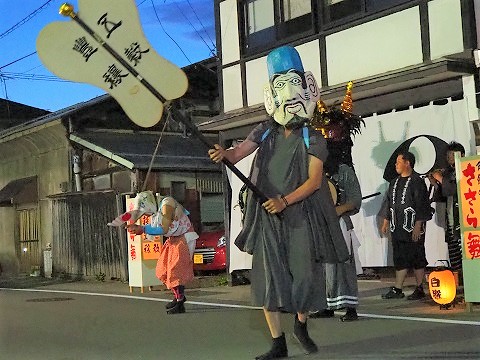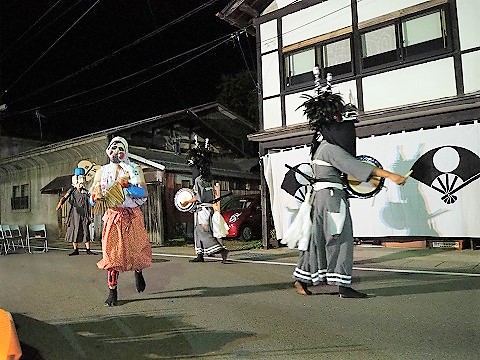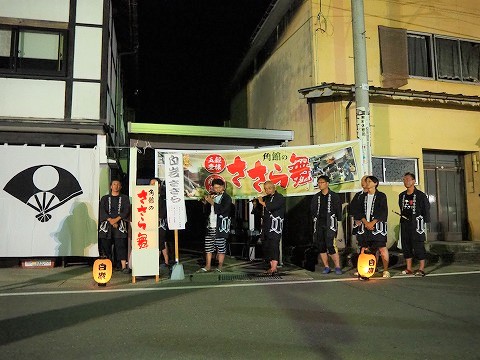 (The image is from when it was held in Reiwa)